Deck the Halls with boughs of ..
2nd December 2015
... Comments
---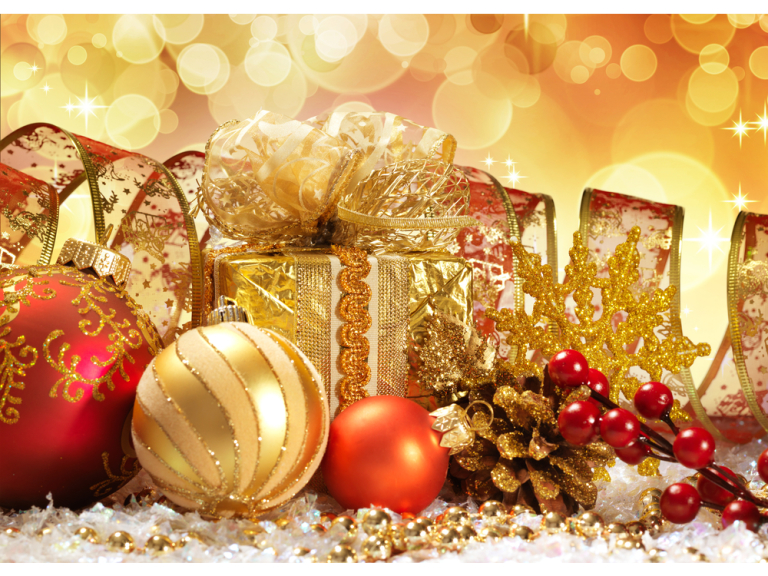 Mistletoe
This parasitic plant grows in the wild upon host trees; usually firs, pines, apple trees, and oaks. True some mistletoe is cultivated by growers but is thought that birds in the wild, having eaten the waxy white berries, would clean their beaks against the bark of the host tree thereby depositing the seeds.
Tradition encourages us to bring in mistletoe as a sign of the new life to come, it also encourages sweethearts to kiss, in case they need any encouragement.? Either way, the use of mistletoe and holly to brighten our homes at Christmas time brings delightful colour to charm us all.
Why not mix it with Holly
Boughs of Holly and Mistletoe are on sale through Local suppliers. Why not bring this lovely mixture of deep green foliage interspersed with those vivid red berries into the festive home? Combined with mistletoe and a fresh Christmas tree you will have the benefit of lovely Christmas colour and the scents that go with them.
Note: Be careful to keep mistletoe and holly berries away from the children and pets. The berries should not be eaten by people or animals.
---
This blog has been kindly written for us by Roger Langley, our resident blogger.  If you would like to write a blog for thebestof Cambridge, please get in touch by emailing us at cambridge@thebestof.co.uk
If you would like help creating that magical Christmas look this year, try contacting our recommended interior designers Cesamè Interiors Ltd
The Best of Cambridge boosting local business in support of the Community.