Laughter really is the best medicine – so enjoy a dose at The Cambridge Corn Exchange!
4th May 2012
... Comments
---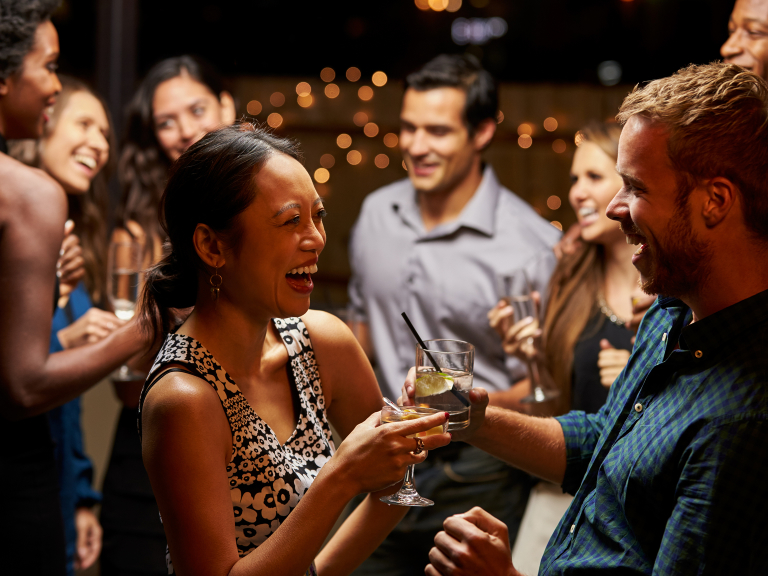 In the current financial climate, life just doesn't seem so funny. 
With the pressure of life weighing heavy on many, is laughter the answer? The dynamic of each family differs but from careful observation, I have come to the conclusion that within every family unit there is at least one person that thinks they are a comedy genius.
Personally, my family has more than one person who 'thinks' they are comical. I often find myself laughing hysterically; not at the joke, but the fact that it was indescribably terrible. It has been said that laughter is the best medicine and I have to agree. Something so simple can truly lift your spirits and make you take a step back from your worries and re-evaluate.
Laughter has an endless list of benefits for the body and mind, so why not treat yourself to a night of comedy gold in Cambridge this May?  Now here is the good news - Simon Amstell will be joining us at The Cambridge Corn Exchange on Wednesday 23rd May at 8pm. The award-winning comedian will be taking over the Cambridge Corn Exchange with a hilarious night of stand-up comedy. Following the critically acclaimed 'Do Nothing' tour in 2009, Simon has returned with a view to publically heal himself once again, with his new show entitled 'Numb'. It has been described as 'The Real Deal' by The Guardian, and 'Painfully funny' by the Evening Standard.
So instead of sitting in your pyjamas, disappearing into your sofa, why not get your glad rags on and surround yourself by the therapeutic chorus of laughter?