How to Choose A Fancy Dress Costume
8th June 2015
... Comments
---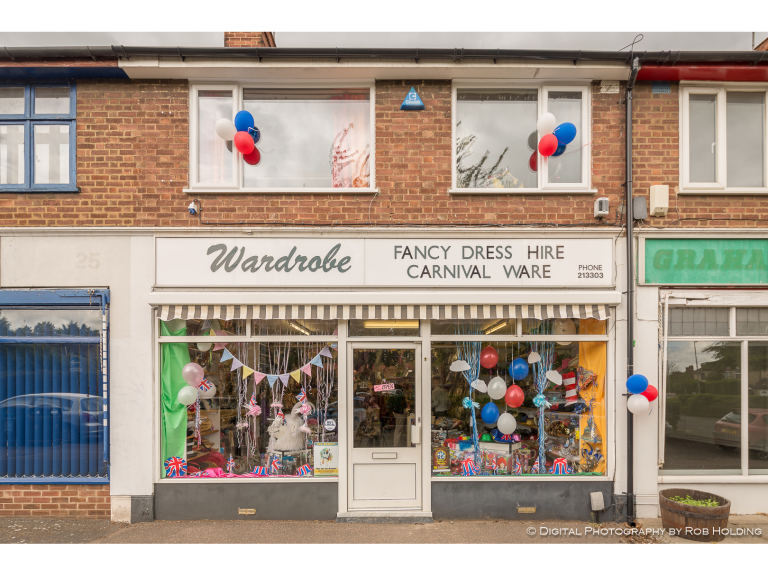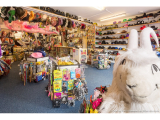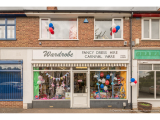 Fancy Dress parties are meant to be fun but choosing an outfit to go in can be a real challenge.
Wardrobe Fancy Dress is Cambridge is a well-established fancy dress shop and a real Aladdin's cave of fancy dress and party costumes to hire and to buy.  With themes to suit every occasion, they have costumes for adults and children alike as well as an excellent selection of accessories to add that WOW factor.
With years of experience in the industry, the knowledgeable team give some good advice to people who are looking for the right fancy dress costume:
Research the event – check what the event is about and what type of people are going.  By doing this you'll have a rough idea of the type of costumes people will be wearing. Whatever you decide, wear it with confidence.
Make sure people recognise who you are – there's nothing worse than turning up for a fancy dress party and people don't know who you've come as.  The last thing you want is to spend the night explaining.  Wardrobe Fancy Dress has hundreds of costumes in stock to hire and to buy.  Click here for a full list.
Think outside the box – it's ok to experiment with costumes and think a little further than the obvious.  Why not consider dressing outside of your comfort zone!!  Fancy dress parties are a great opportunity to bring out the different sides of your personality and style.
Accessorize! – accessories are often the first thing people notice so make sure you get them right.  Buy accessories at the same time as your costume so you have a complete outfit in time for the party.  Wardrobe Fancy Dress stock a massive array of accessories to complete your chosen costume including hats, masks, wigs and make up.
Be Comfortable – if it's going to be a long day or night, make sure you feel comfortable in what you're wearing.  If the weather is cool, it may be better to choose a warm outfit and vice versa.
Within Budget – choose a costume within your budget!!  Some costumes are simple where as others can be very elaborate. 
Consider going as a pair or group – it can be lots of fun dressing up with friends, maybe go as a famous group or couple.
As fancy dress parties continue to be a popular way to celebrate, the team at Wardrobe Fancy Dress  in Cromwell Road in Cambridge will make sure you find looking for an outfit fun and exciting. 
Call in today to find a fancy dress costume to fit the occasion… you won't leave disappointed!