How can I make sure my car is ready for my long summer drive?
20th June 2013
... Comments
---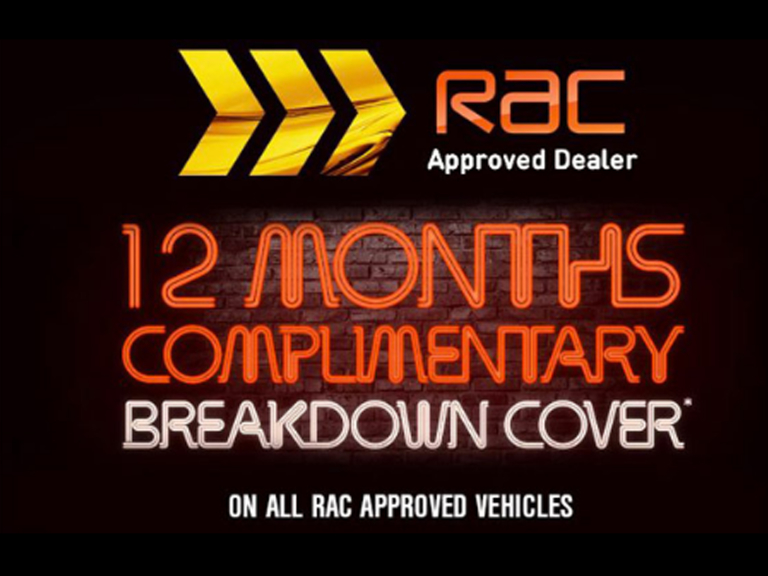 Holidays in the UK are becoming more popular as people save money on foreign trips to drive to a UK destination for their break. With schools set to break up in the next few weeks, your plans might be in full flow to get away for a while.
But is your car up to the job of a long haul drive this summer? Why not get it given a quick check over before setting off to a far flung corner of the country.
Cambridge boasts a few local firms who can make sure your vehicle is in the best possible condition before you take to the roads.
If you need an MOT, or just want to make sure your car is serviced and safe, then you won't go far wrong with C and R Autos in Milton. The garage of choice for thousands of residents of the area, they, as with every business on thebestof Cambridge, come highly recommended and reviewed by our members, so you know you will always have that piece of mind. With C and R Autos' reputation for honest and reliable work, you can make sure your car is fully MOT'd, check the wheel alignment, balancing and tyres to ensure safe travel wherever you are going.
And you might also want your car to look its best as you head to visit family, or go away in a group. So get those little dings and scratches seen to by Ace Finish Ltd. Specialising in fixing all of those little bumps, scuffs and scratches they are affordable bodywork professionals. And there's no need for your car to be out of action when you need it as Ace Finish Ltd are mobile, so they come to you at home or at work and get on with the job with a lifetime guarantee for every repair.
And with the price of petrol still sky high, the efficiency of your car is more important than ever. Not to mention those carbon emissions. And another local, mobile company can help you out here, too. Mobile Remaps will come to you and professionally 'chip tune' your car.
Whether you have a family saloon or a luxury car, modern vehicles are still controlled by a computer which determines how the car behaves. And if you want a bit more power, or more fuel economy, you can achieve this by letting Mobile Remaps put your cars computer through its paces.