Carrier bag charges begin on October 5th
28th September 2015
... Comments
---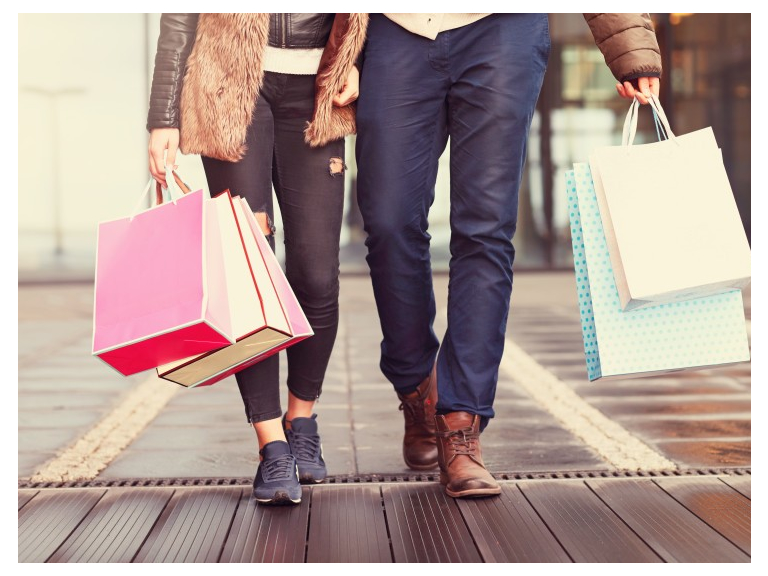 The minimum charge for plastic bags is likely to be 5p, which means your weekly trip to the supermarket could cost an average 50p-£1 more (based on using 10-20 bags).
Smaller stores may charge more for using a shopping bag.  However, according to the government, stores must only charge for bags if they employ over 250 or more full-time equivalent employees (in total and not just in retail roles).
Charging for bags is nothing new for many European countries and won't come as too much of a shock to many of us when it finally does come into force.
What it will do is help to reduce the huge number of bags being currently disposed in the UK.  When I lived abroad, it was normal to pay for bags at a supermarket so I used to simply re-use old bags.  I would buy a number of stronger bags that could be used multiple times.  I also experiemented with folding basket crates.
Is this the time when we see some creativity at the checkout.  Maybe the shopping bag on wheels will make a comeback!
To read more about the government rules behind the upcoming law, read more here: https://www.gov.uk/guidance/carrier-bag-charges-retailers-responsibilities
---
Featured Business
With a boutique in Green Street in Cambridge to compliment a thriving store in Saffron Walden, Modish has thoroughly earned a reputation as one of the finest shoe shops in the UK, boasting a huge selection of fabulous ladies shoes and accessories with exclusive lines by outstanding designers.