Emmaus Cambridge, Doing Their Bit
31st May 2011
... Comments
---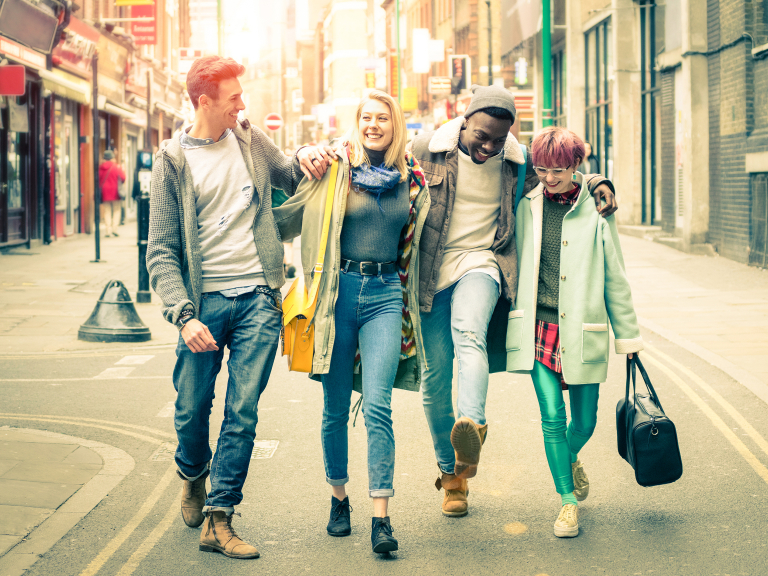 ...and so can you.
Emmaus is a registered charity, whose focus is to give homeless people the resources and the opportunity to get back on their feet and become a successful and happy part of society from where they once came.
The charity offers food, shelter, an allowance and clothing in the first instance, but from that, a real chance to change their lives forever with a fresh start and a way back into the community.
The Emmaus Federation UK Office is based in Cambridge, and from here it offers advice and assistance on funding, awareness and growth of the charity and the support it needs to continue.
Emmaus is present across 36 countries, and prominent in 20 communities across the UK and not just Cambridge.
Homeless citizens do not want handouts and to sub-survive on those given; many want to better their lives and just need a point in the right direction and leg up here and there.
See if you can offer any of your spare time or donation to help a very worthy cause in your area.