Don't Blow Your Own Trumpet, Let Your Clients Do It For You! get client testimonials
15th October 2009
... Comments
---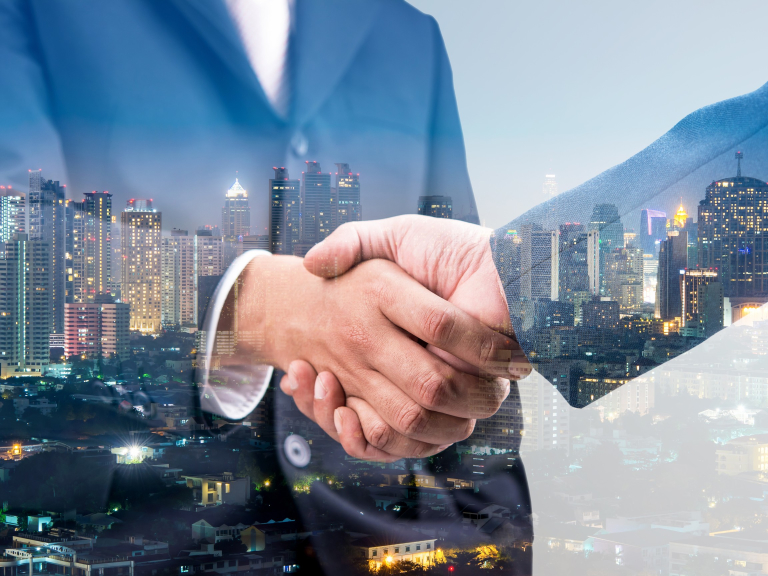 As a self confessed petrol head, show me an engine and you're guaranteed to get my heart racing. Whether it's a car, a motor bike or plane, one blast of that throaty growl is enough to get the hairs on the back of my neck standing up. Then there's the smell. Who doesn't have a special place in their heart for a heady concoction of petrol, rubber and exhaust fumes? It conjures up images of your father in a boiler suit tinkering with the old Ford Cortina doesn't it?

Of course, our current fixation with global warming means that my passion has had to be tempered with a healthy dollop of conscience, and rightly so. No-one wants to see four apocalyptic bikers roaring over the horizon do they? If their sat nav is anything like mine we may have nothing to worry about. But much as a walk with man's best friend comes with a far smaller carbon paw print than the dirty great tyre mark left by the hell-bound auto, love him as I do he doesn't quite muster the same va va voom.

Make Some Noise and Get Yourself Heard
There are plenty who complain about the sound pollution too but isn't the fact that you can hear cars coming actually useful? Let's stop and think for a moment about the alternative of electric cars in all of their mute glory. You may be out walking the hound one minute, blissfully unaware of the silent menace driving up behind you, then BANG you're being scraped off the road without so much as the pip of a horn to send you off.

Tentative as this may be, it's true to say that like an electric car, unless you are making some discernible noise in business you will not be heard coming. Nobody will know you are there. Is it realistic to go around silently with the expectation that business will find its way to you? Of course not, and there are many ways to generate that noise; website, internet advertising, networking, radio, newspaper, print, television, but is there one more?
 
Testimonials from your clients are a powerful, reassuring form of promotion. Our stats show that with testimonials you are four times more likely to get the business .Happy clients will be more than pleased to write one so just ask them. When an existing client tells a prospect just how great you are, they're going to be heard loud and clear. 

As far as the planet is concerned going green and gagging a few engines is perhaps the only sensible way forward. When you're in business however you need to drive a V8 to make sure your customers can hear you coming!