Doesn't Mum deserve the best?
24th February 2010
... Comments
---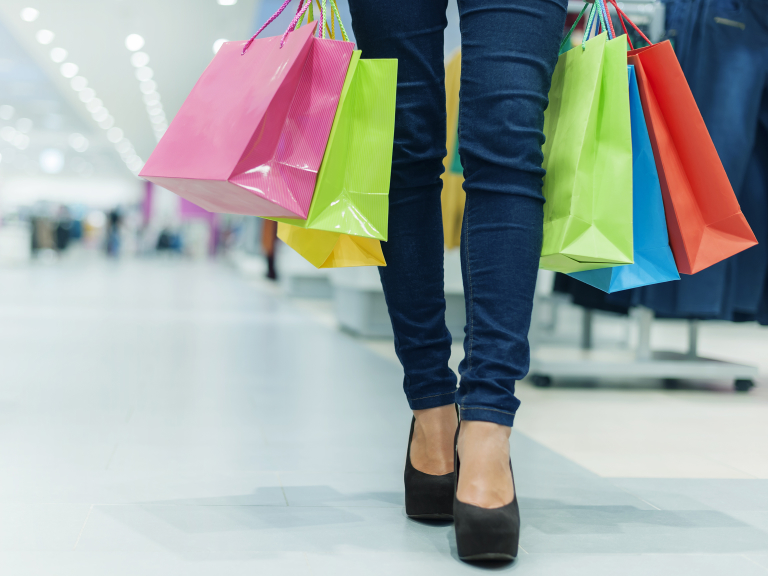 If you're anything like us, Mothers Day can more often than not involve a last minute panicked dash to your local supermarket or shopping centre for a bland card and some cheap flowers.
Across the UK on the 14th March, sons and daughters alike will be taking time out to show their Mums just how special they are in return for all they have done for us over the years.
So this month, why not take the time to treat Mum to something more deserving and thoughtful... after all, she never forgets your birthday!
Step 1 - FLOWERS
Instead of opting for the best looking bunch in the supermarket, contact some of the outstanding florists in the Cambridge area and collect a bouqeut that genuinely shows how you feel. Or even better have them delivered!
Florists in and around Cambridge
Step 2 - PAMPERING
For all the years Mum spent looking after you, why not repay her with a Spa day or range of treatments from one of Cambridge's many health and beauty specialists?
Healthy and Beauty within the Cambridge area
Step 3 - SHOPPING
Pretty much self explantory this one, just make sure you remember to carry the bags.. or at least pay for the taxi!
Step 4 - DINNER
After all that activity, both of you will no doubt want to sit down to a few glasses of wine and a fine meal. Luckily, Cambridge boasts some of the best restaurants within the UK that are sure to top off a day Mum will remember forever.