Deck the Halls with Piles of Waste?
8th December 2009
... Comments
---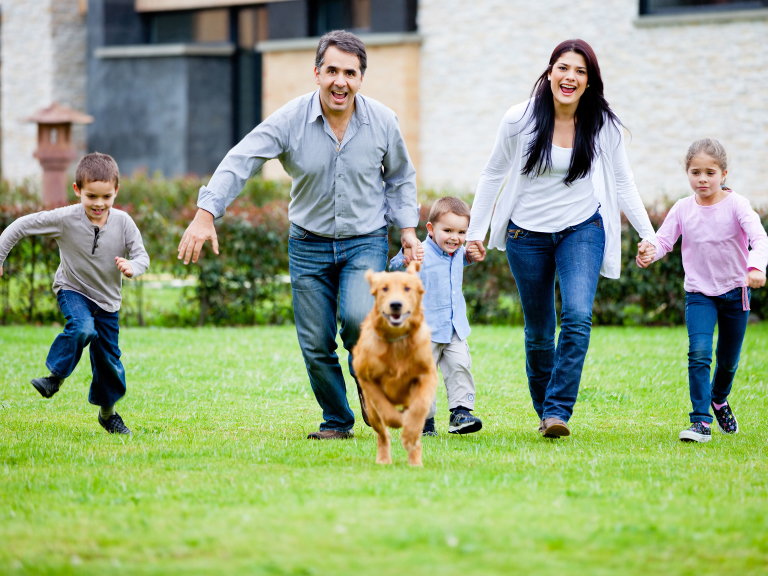 Christmas... the season of goodwill and cheer; a time for giving and celebration.
However, it's also the season that creates 3 million tonnes of waste - rubbish that would fill 120 million wheelie bins!
It's not that difficult to reduce your impact on the environment. That's why we have a few handy tips that will save you money and make you feel like you're doing your bit without putting a dampener on your Christmas spirit.
Approximately 83 square km of Christmas wrapping paper is binned each year. A lot of new gift wrap has been coloured, treated or covered in glitter, which makes it difficult to recycle. So when wrapping your gifts, why not choose a gift bag or recycled paper that can be recycled after use? 
Each Christmas, 150 million cards and packets are delivered each day. Up to 1 billion (or 200,000 tonnes) are sent to landfill sites where they will stay for the next 30 years. Make sure you recycle all of the cards you receive and instead of sending traditional cards, why not opt for online e-cards instead?
Recycle envelopes along with your paper and donate your used stamps to charity.
Over the Christmas season, 125,000 tonnes of plastic and over 4,000 tonnes of aluminium foil is sent to landfill. Most of this can actually be washed, re-used and recycled.
When out Christmas shopping, make sure you take your own bags to limit the amount of plastic bags you take home.
Six million real Christmas trees were bought last year. Only 10% of these were recycled and just 5% were re-planted. Many of us don't even know that you can buy trees with roots that can be re-planted after New Year. If this isn't for you, at least take your tree to your local recycling plant, where it can be made into wood chipping or compost.
Did you know that fairy lights left on for ten hours a day over the 12 days of Christmas produce enough carbon dioxide to inflate 12 balloons!? Turn your lights off whenever you're not in the room and opt for LED lights, which use 80% less energy and last longer than traditional lights.