December is here and it's time to buy a Christmas Tree!
2nd December 2015
... Comments
---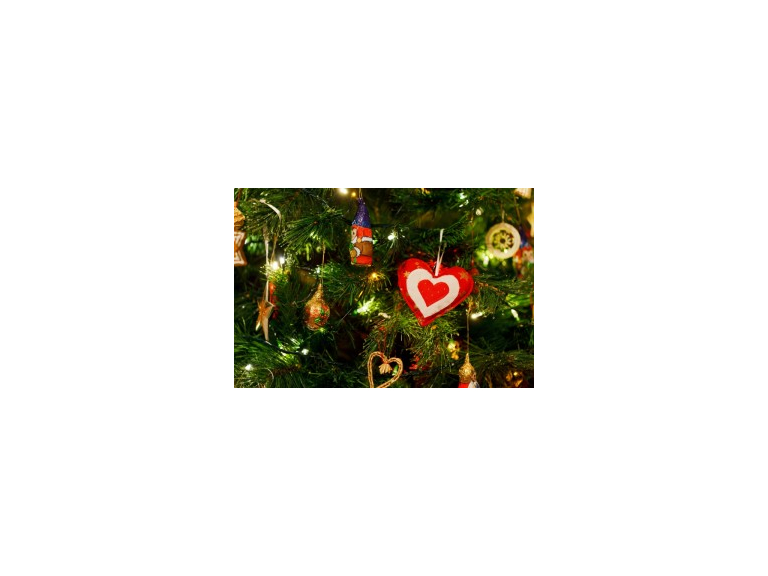 You can have a fresh Christmas tree without the mess!
Any plant having its roots cut off starts to die, without water the tree will shed leaves (needles) and soon it will die. However, there are ways of having a fresh tree, with its unique scent in the house over Christmas, without the mess.
Here are some tips:

Buy a tree with its roots on, it can be planted out after the festivities, but beware pine trees can grow to 60ft tall! If you opt for a live tree don't forget to water it when the soil dries out.

Try buying a Nordmann Fir (Abies Nordmanniana). This species is known for not dropping its needles.

Upon getting the tree home, place the root end in a water proof container that is large enough to allow for some ballast – to stop it toppling over when decorated, and place wet sand or fairly damp newspaper beneath and around the stump, this will slow the rate of dehydration caused in part by centrally heated homes.

Please recycle and use the local council recycling scheme. Keen nature loving gardeners may wish to do this by laying the tree close to a hedge where small animals can hide, the tree will rot down slowly but it will take a long time, meanwhile the hedgehogs and birds will love you for it. Please seek permission from the land owner first.


Buy local. There are excellent suppliers of Christmas trees locally not only are they knowledgeable but may will be happy to advise on the size and type of trees available. Local means a lower carbon footprint.

Finally, enjoy your tree and a blessed Christmas!
---
This blog has been kindly written for us by Roger Langley, our resident blogger.  If you would like to write a blog for thebestof Cambridge, please get in touch by emailing us at cambridge@thebestof.co.uk
If you would like help creating that magical Christmas look this year, try contacting our recommended interior designers Cesamè Interiors Ltd