Car Boot Sales – all year round in Cambridge
12th March 2013
... Comments
---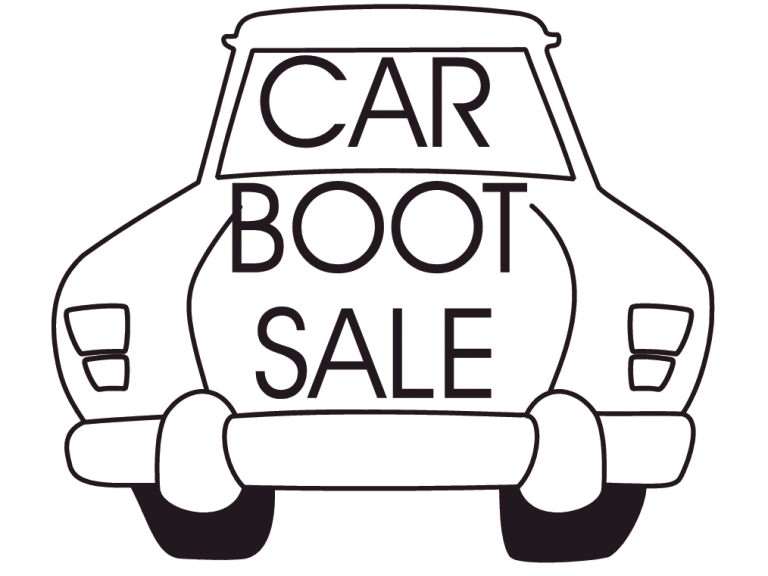 Spring is here, which means car boot sales will be popping up around the region as the weather continues to improve – despite the current cold snap.
But car booters in Cambridge don't let little things like the season get in the way of their activities, so Stonham Barns Car Boot Sale has pressed on through the winter and Christmas period – even on New Year's Day - to give their regular visitors the venue, whether that was on the showground itself, or the car park depending on the weather – and occasionally both when there have been enough sellers.
And as the more traditional time for these events comes along, they are expecting a renewed interest in boot sales, especially with their excellent discount rates of just £3.50 for a pitch for cars, and £5 and £7.50 for vans and large vans.
A car boot sale with a difference, Stonham Barns Car Boot Sale also offers a range of activities as well as the sale itself, such as antique shops, a restaurant, crazy golf and much more! You have to see the event page for all the details.
With excellent feedback from both sellers and buyers, it's not only the convenience of dates and great value, but you know that there will be a wide selection of sellers with a variety of products, but there will be a wide audience and a good atmosphere. So if you have cleared a few things out during your first spring clean, this is a great opportunity.
Other car boot sales will be starting up in and around the area over the next month or so, so keep checking thebestof Cambridge events listings for ones near you!
Meanwhile, make sure you pop along to Stonham Barns Car Boot Sale every Sunday and don't miss out on a bargain – and a fantastic day out – at any time of year.