Cambridge man, Snowy Farr's artistic memorial a less than charitable £50,000
23rd March 2011
... Comments
---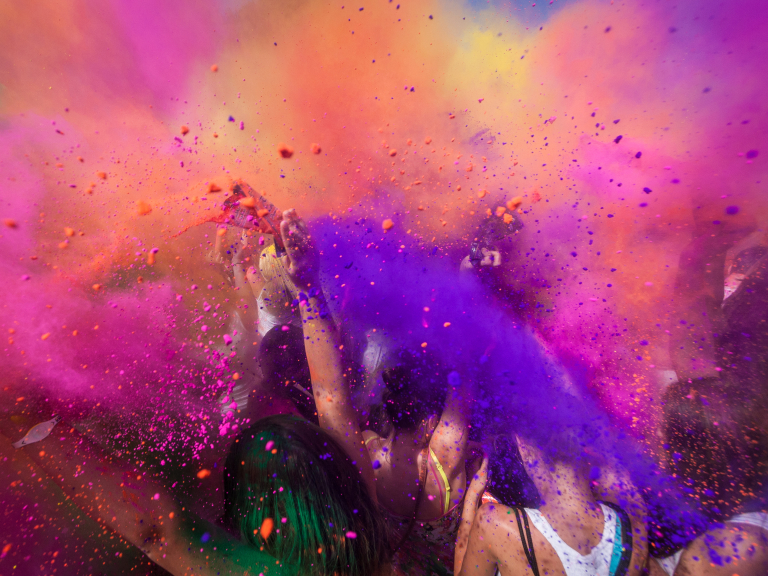 Snowy Farr was one of Cambridge's most famous and influential fundraiser, tirelessly raising money for Guide Dogs, assistance for the blind and the Cambridgeshire Society for the Blind and Partially Sighted.
After his death, requests were made to the council for a memorial to be erected in his honour; suggestions since have included a plaque where he used to stand, or perhaps a charitable donation.
Following a number of entries, after shortlisting a number of artworks down to five, artist Gary Webb's piece capturing the spirit of Snowy has made the grade and is set to be erected outside The Guildhall at the corner of Petty Cury.
The piece is designed to encapsulate the many aspects of Snowy Farr, with the Cat on the Hat, mice, and bright colours representing the eccentric figure of Cambridge, but some locals have voiced that this is not the way Snowy would have wanted the expected cost of £50,000 spent in his honour, and that a donation of both the cash and the art installation may have been in better taste.
Whatever your take on it, you can see the statue outside The Guildhall, and donations to the local guide dogs and society for the blind will always be gratefully received.