Cambridge, get your skates on!
26th September 2011
... Comments
---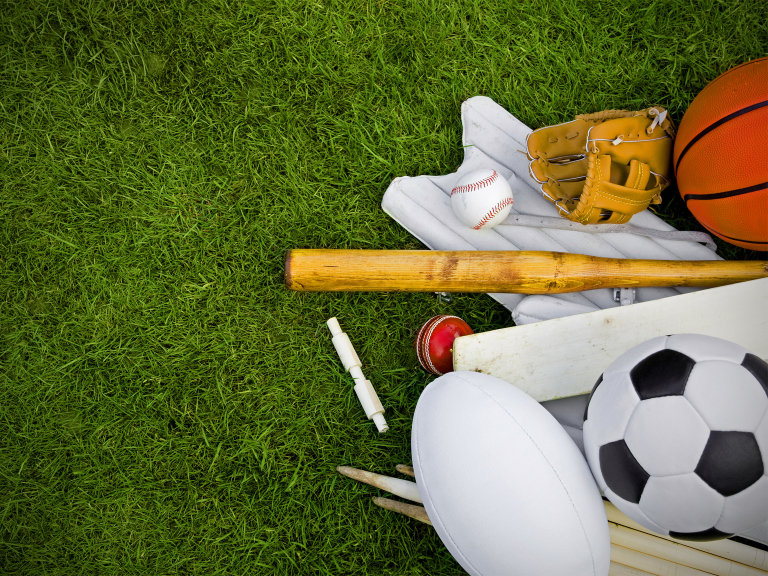 Teens and youngsters are often subject to bad press, cited as causing mayhem on mass or lazy and loafing around, and with the closure of youth clubs and community centres there is often little to keep them occupied.
Cambridge City Council have taken action on this, and keeping up with the youth of today, a skate park has been officially opened on Jesus Green after much consideration, and some local resistance.
Skate has not always been considered the most socially acceptable amongst some, and ideologically that is how it came to be. Skate has been prominent as the first true urban sport as a release, an expression and creative outlet for rebellion, and so with the increase of truly anti social behaviour in what some would describe as a broken Britain for youths socially, this is a fantastic asset to our city that can provide some real focus and evoke drive and determination into our youngsters that need it so badly.
Councillor Nimbi-Smith even went down to open the park, showing residents and opposition to the cause there is nothing to be afraid of, taking the board himself!
If negativity can be found in making an already culturally famous and on-trend city even more diverse, then there is little hope for any place. The park will get those interested fit and encourage creativity through sport and activity, and expend some that energy only you and I wish we still had!