Two Guys Kitchens in Basingstoke win Neff Excellence Award
12th October 2011
... Comments
---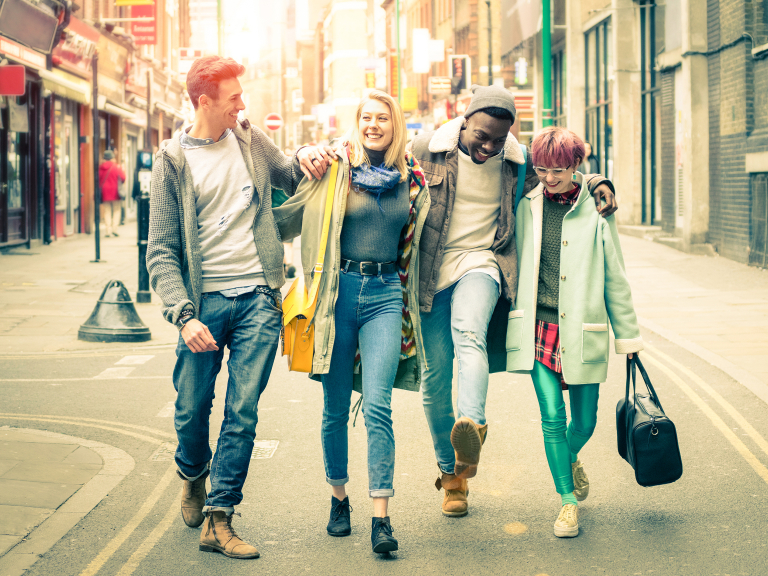 TWO GUYS KITCHENS WINS FIRST ADVERTISING
GRANT AWARD FROM NEFF AT MASTERPARTNER®
EXCELLENCE AWARDS 2011
Basingstoke Company Two Guys Kitchens has been chosen as the first winner of a £10,000 Advertising & Marketing Grant Award presented by the UK's leading built-in kitchen appliance brand Neff at the company's annual MasterPartner® Excellence Awards 2011.

Tony Marshall, Managing Director of Neff MasterPartner® Two Guys Kitchens of Basingstoke in Hampshire accepted the prestigious £10,000 grant on behalf of the company. The money will be used to drive the business forward by investing in a number of innovative marketing and promotional strategies.

The first Advertising & Marketing Annual Grant Award was presented at a special Awards dinner held in the Central Hall of the famous Natural History Museum in London on Saturday 8th October 2011. The glittering event was
hosted by the popular presenter of ITV 1's 'All Star Family Fortunes', Vernon Kay.

Two Guys was one of three finalists in the first Advertising & Marketing Annual Grant Award category of this year's Neff MasterPartner® Excellence Awards. The other finalists in this category were Anglia Factors of Ipswich in Suffolk
and JD Kitchens of Warrington in Cheshire, each of whom was awarded £2,500 towards their marketing budgets in recognition of their impressive entry proposals. In total, there were nine categories in the 2011 Neff Excellence
Awards.

Two Guys Kitchens was selected as the unanimous winner of the first Advertising & Marketing Grant Award by the 5-strong Judging Panel, which included the editors of two national magazines: Beautiful Kitchens and Designer. The company was praised for their creative ideas and integrated marketing approach in the comprehensive advertising and marketing proposal submitted by Tony Marshall for the Awards.

This is the second time that Two Guys have won a MasterPartner® Excellence Award. In 2009, they were the first winners of the Award for Best Use of Advertising and Marketing.

The attached photo shows Julia and Tony Marshall with their award cheque at the event in London on Saturday.

Tony also wins a luxury weekend for two at the world famous Gleneagles Hotel in Scotland. In addition, Two Guys will now be featured in local press advertising, organised by Neff.

Comments Neff Brand Manager, Hannah Groves: "The Neff Excellence Awards recognise those who excel at being first class in every aspect of their business. Two Guys Kitchens personifies all the values we hold dear: quality, service,
professionalism, creativity and enthusiasm. This £10,000 Grant Award is probably the largest of its kind in the industry so we look forward to seeing how their proposals come to life by investing in the future of their business."

The Neff MasterPartner® Excellence Awards were set up in 2009 to recognise the successful partnership between brand leading built-in kitchen appliance manufacturer Neff, and its key specialist dealers throughout the UK, known as
MasterPartners.

Visit Two Guys Kitchens on The Best of Basingstoke website.