Two Guys Kitchens - Neff Master Partners
28th May 2016
... Comments
---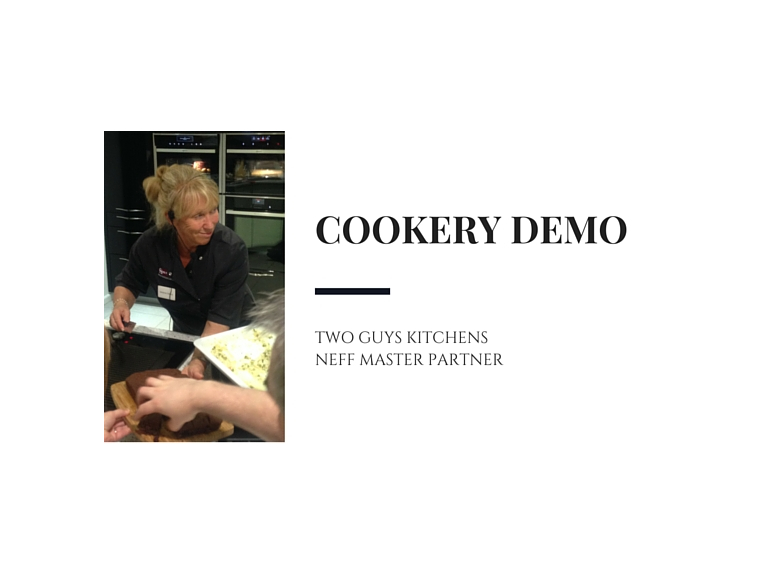 Last weekend, Two Guys were kind enough to hold their very own NEFF cookery demonstration event, where they showed off just what they have to offer to their customers. As well as proving themselves the masters of Neff technology, they also proved that they have more than a few appliance tricks up their sleeves.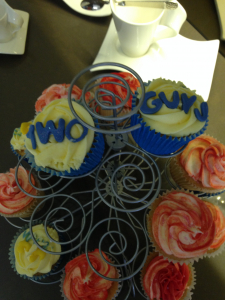 First things first, we should point out that Neff are one of the top brands out there today in terms of innovation, so the fact that Two Guys make a point of offering these appliances shows just how cutting edge their service is. The kitchen is the heart of any home, but that doesn't mean that you have to keep things old-fashioned and low tech. Two Guys' design service allows you to bring the concept of the kitchen into the twenty-first century, and keep up to date with all the newest gadgets.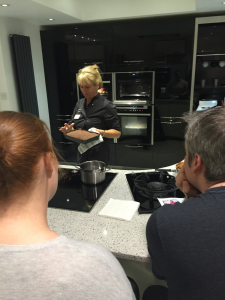 First up was the Neff steam oven. Steam cooking might not be a concept you're familiar with, but it's a great way of cooking healthy meals without losing out on some of the nutrients that tend to be lost with conventional cooking. These cookers have received great reviews ever since they came onto the market, and Two Guys showed us just why that is- the ham was amazing, you really can taste the difference!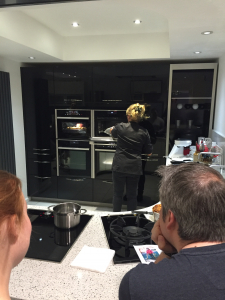 The next technological marvel they had for us was the awesome induction hob with pan recognition. Induction cooking allows food to heat up incredibly fast, and you're able to give the hob a quick burst of energy as and when you need to. The pan recognition also ensures that the hob only switches on when you want it to- so lower energy bills, and no risk of burning anything else on the by mistake, as one brave lady demonstrated by placing her hand on the hob that had just been on.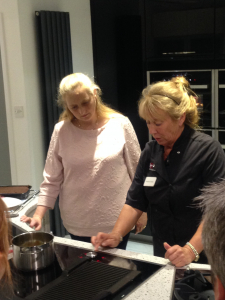 Finally, we got to witness the amazing self-cleaning coffee machine. Anyone who has ever had a coffee machine knows just how much of a pain the whole cleaning process can be, so this new technology comes as a huge relief. It goes to show just how much of a difference even tiny innovations can make!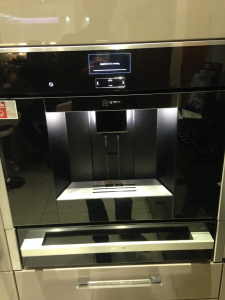 As you can see, then, there's some impressive kit on offer from Two Guys, and you should definitely check them out if you're planning on carrying out any home improvements in the Basingstoke area. They come with our full seal of approval!