The Lime Leaf Wins Silver Award
6th October 2016
... Comments
---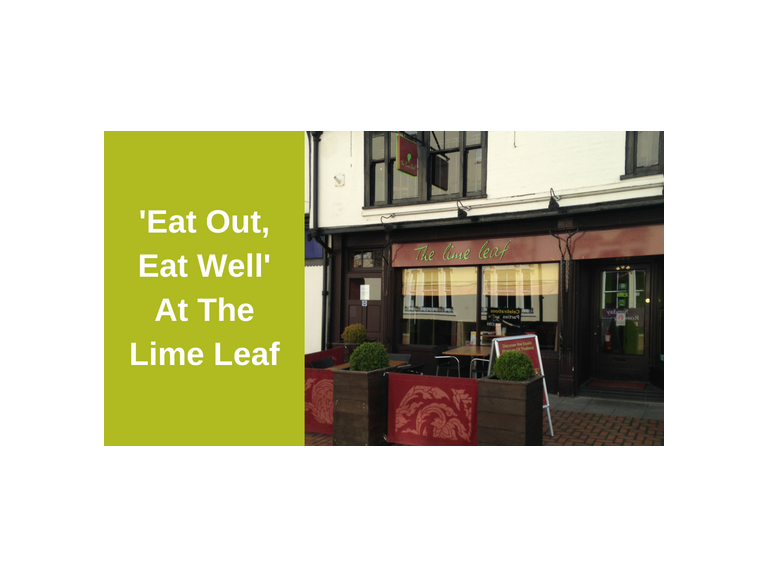 For those of you that have been paying attention to Basingstoke and Dean Borough Council, you will know that they have implemented a rewards system for caterers so customers have an opportunity to eat healthily when eating out. The 'Eat Out, Eat Well' system uses Bronze, Silver, and Gold rewards taking into account cooking methods, what's on offer, as well as how meals are promoted.
Whilst being managed by the Environmental Health department, it has been decided that The Lime Leaf deserves the second-best award in the Silver category. Ultimately, this means that they will now bear the silver version of the apple logo meaning that customers can eat there knowing that they are making a good decision for their own health. If you have ever eaten at The Lime Leaf, you will know that this is a well-deserved award for a fantastic Thai menu.
As a restaurant and a takeaway, The Lime Leaf has taken the Basingstoke area by storm and not only does it offer delicious Thai food, the staff are also extremely friendly and accommodating. Even after all this, the prices are affordable and make for a perfect evening out regardless of whether you want a family meal, a dinner with your colleagues, or even just a relaxing evening with your friends. What's more, they even have a takeaway service if you want to enjoy the luxurious flavours whilst at home.
Back to the award, the judging panel takes a whole host of factors into consideration so this is a great system to use if you're looking for a place to eat but want to stay healthy at the same time. If you see a restaurant with this award, you will know that they provide healthy options through not only healthy ingredients but also healthy cooking processes. Recently, one of the biggest problems has actually been how things are cooked because even a chicken salad can be unhealthy if prepared incorrectly. Furthermore, the awards also look into levels of fat - especially saturated fat - in addition to salt and sugar. Finally, the panel also looks into what options are available for children which means that you know that you will be in a perfect location for the family if it has this award.
If you want to visit the newly-crowned Silver Award-winning restaurant, The Lime Leaf, it is open on Monday evenings and then lunchtimes and evenings from Tuesday through to Saturday. If you wanted to save your own table, you can phone or even book online. Also, you can even pick up a loyalty card whilst you're there to receive rewards in the future!