Furness Writers at Barrow Library
Barrow in Furness Library
Ramsden Square
Barrow In Furness
LA14 1LL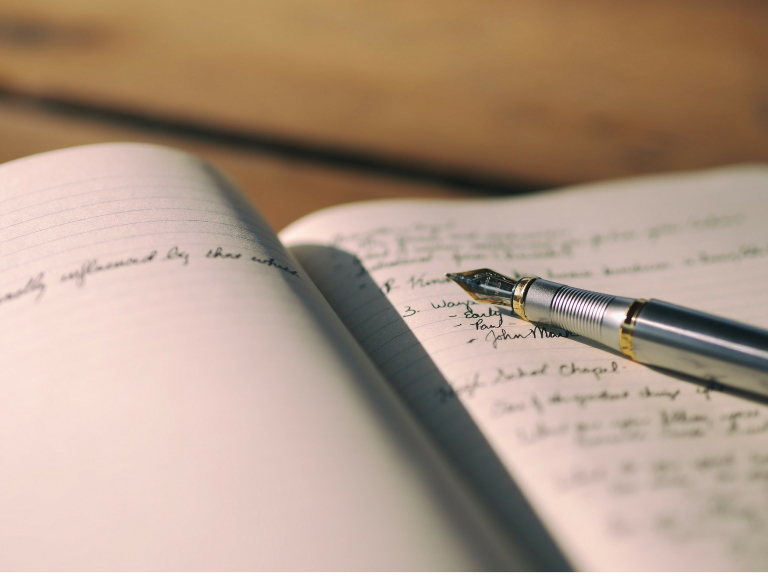 A Free Creative Writing Session at Barrow Library.
Every Friday 3.45 - 5.00 pm
Come and build confidence, speak with like-minded people, and do a few writing exercises in a relaxed environment. You may also choose to bring a 500 word extract from your manuscript for group critiquing. .
Contact Barrow Library on 01229 894370 to book your place.
Future dates
Friday 1st March 3:45pm until 5:00pm
Friday 8th March 3:45pm until 5:00pm
Friday 15th March 3:45pm until 5:00pm
Friday 22nd March 3:45pm until 5:00pm
Friday 29th March 3:45pm until 5:00pm
Friday 5th April 3:45pm until 5:00pm
Friday 12th April 3:45pm until 5:00pm
Friday 19th April 3:45pm until 5:00pm
Friday 26th April 3:45pm until 5:00pm
Friday 3rd May 3:45pm until 5:00pm
Friday 10th May 3:45pm until 5:00pm
Friday 17th May 3:45pm until 5:00pm
Friday 24th May 3:45pm until 5:00pm
Friday 31st May 3:45pm until 5:00pm
Friday 7th June 3:45pm until 5:00pm
Friday 14th June 3:45pm until 5:00pm
Friday 21st June 3:45pm until 5:00pm
Friday 28th June 3:45pm until 5:00pm
Friday 5th July 3:45pm until 5:00pm
Friday 12th July 3:45pm until 5:00pm
Friday 19th July 3:45pm until 5:00pm
Friday 26th July 3:45pm until 5:00pm
Friday 2nd August 3:45pm until 5:00pm
Friday 9th August 3:45pm until 5:00pm
Friday 16th August 3:45pm until 5:00pm
Friday 23rd August 3:45pm until 5:00pm
Friday 30th August 3:45pm until 5:00pm
Friday 6th September 3:45pm until 5:00pm
Friday 13th September 3:45pm until 5:00pm
Friday 20th September 3:45pm until 5:00pm
Friday 27th September 3:45pm until 5:00pm
Friday 4th October 3:45pm until 5:00pm
Friday 11th October 3:45pm until 5:00pm
Friday 18th October 3:45pm until 5:00pm
Friday 25th October 3:45pm until 5:00pm
Friday 1st November 3:45pm until 5:00pm
Friday 8th November 3:45pm until 5:00pm
Friday 15th November 3:45pm until 5:00pm
Friday 22nd November 3:45pm until 5:00pm
Friday 29th November 3:45pm until 5:00pm
Friday 6th December 3:45pm until 5:00pm
Friday 13th December 3:45pm until 5:00pm
Friday 20th December 3:45pm until 5:00pm