Stu Morrision Comes to Ulverston
30th October 2017
... Comments
---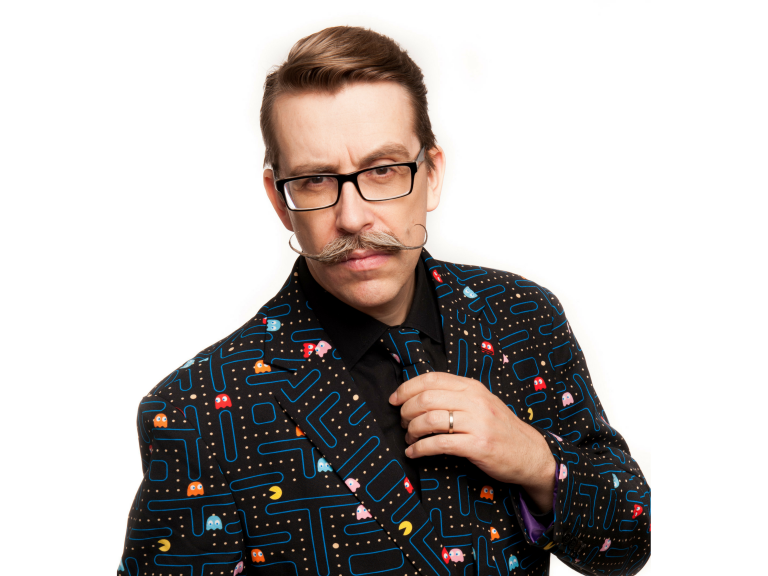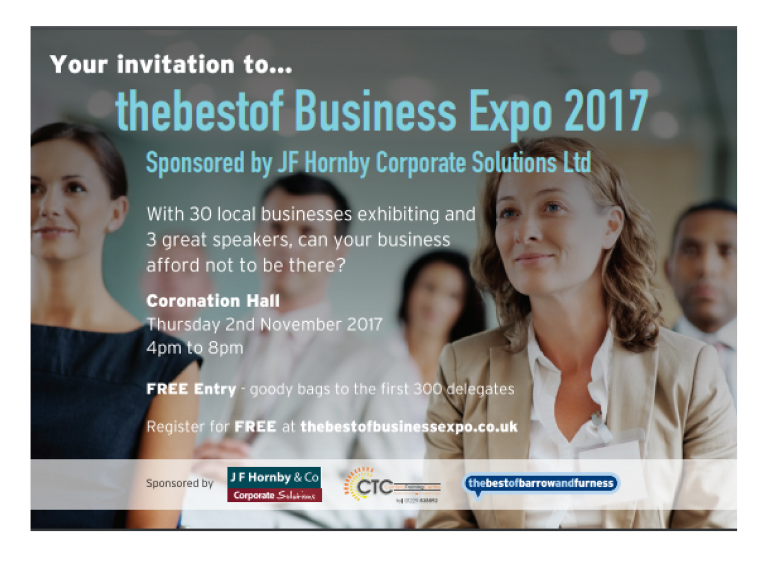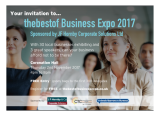 When I first asked Stuart Morrison, aka Mister Metric, to come to Ulverston and share his expertise with our business community, he jumped at the chance as it's the place where his father was born. He also later learned that his grandfather and great grandfather both worked in the the ship yard, so for Stuart, this is like returning home.
Stuart has been working and earning a living online since 1995, he's sold everything from entertainment services, luxury hotel rooms and even his own house, beating RightMove to the top of the search results in the process.
Having made a lot of mistakes, he learned the hard way how to convert visitors into money and is here to help prevent you making the big mistakes that prevent you building a stream of customers from your website.
From B2B and eCommerce Stuart's common sense, no nonsense approach to websites sometimes offends, often challenges and always educates, you're sure to go away with lots of different morsels to implement.
Bring a notepad and prepare to scribble away during Stuart's 30 minute talk because he never fails to deliver valuable information that impacts your income. From simple ideas (register your domain name for 5 years+, Google likes consistency) to more complex topics whatever he covers will be done in an easy to understand way with the most minimal use of jargon where needed.
In his talk he will cover the five biggest mistakes you can fix to help improve results from your website and one lucky attendee will get a copy of his book and a voucher for a full website audit courtesy of Stuart's company MisterMetric.com
His book "Visitors Don't Say 'Your Website Sucks' They Shop Elsewhere" is a business owner's guide to getting an online presence that generates more enquiries and increases income.