World Cup Fever Hits The World, Barnstaple And North Devon From 12 June Until 13 July!
9th June 2014
... Comments
---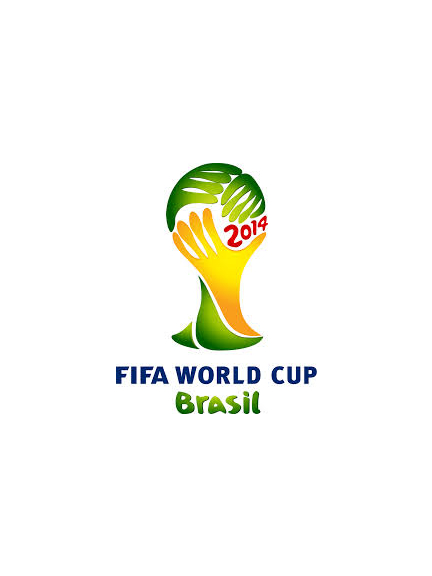 The current format of the tournament involves 32 teams competing for the title at venues within the host nation(s) over a period of about a month; this phase is often called the World Cup Finals. 
A qualification phase, which currently takes place over the preceding three years, is used to determine which teams qualify for the tournament together with the host nation(s).
The World Cup is among the world's most widely viewed sporting events; an estimated 715.1 million people watched the final match of the 2006 FIFA World Cup held in Germany.  This year's World Cup Final will be played on Sunday 13th July.
For those of you wanting to know, England's group stage games are being played on June 14, 19 and 24th against Italy, Uruguay and Costa Rica. 
Due to the time difference between England and Brazil, this year's host nation, most of the games will be kicking off between 17.00 and 23.00.  A few late nights to be had as well!
For the many 'football widow's' or general members of the public in Barnstaple and North Devon that are not interested in football in the slightest, you can be assured that Thebestof Barnstaple is also looking out for your best interests!
Visit our website at: http://www.thebestof.co.uk/local/barnstaple for plenty of local events and local businesses to visit. 
There is always something happening in our beautiful region and keeping it local is the aim of our game! 
Keep up with the local news and tweets and if you know of a business that you can recommend or event that is upcoming then do not hesitate to get in touch!