Why rock climbing should be an Olympic sport!
17th August 2016
... Comments
---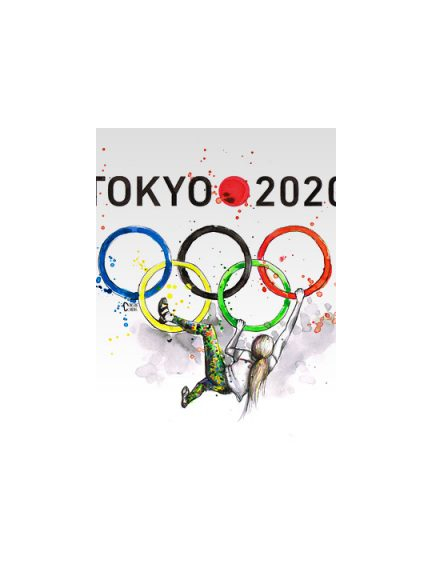 Rock climbing was originally used by experienced climbers to practise skills needed for scaling difficult sections of a mountain, now it has developed into an indoor and outdoor leisure pursuit with variations including:
bouldering: ropeless climbing at low heights, often above safety mats
sport climbing: climbing up rock faces dotted with bolts for climbers to clip into
soloing: climbing on your own and usually without a rope
traditional or "trad" climbing: climbing up unmarked routes using your own safety gear
ice climbing: climbing ice-covered rock faces and frozen waterfalls
Rock Climbing provides life skills and is suitable for all ages so its an easy sport for the family to do together.  It is also suitable for all fitness levels including mental and physical handicaps. With practice everyone can enjoy good levels of fitness, good core strength, agile footwork, problem solving and a profound skill that helps in every area of activity. Like all sport, rock climbing involves every muscle throughout your body giving you a great workout. It's also been shown that regular climbing improves your stamina, muscle strength, ï¬exibility and agility. It has also helped people with asthma and physical/mental disabilities including dyspraxia, anxiety & depression. This is by improving hand-eye co-ordination and overall body health.
The sport Climbing has been officially proposed as a new sport for Tokyo 2020 Olympic Games and the IFSC is now fully dedicated to the next steps that will take to the final decision at the 129th session at the Olympic Games in Rio. Each climbing route is like a puzzle, which requires patience, planning and analysis to complete. If it is lucky enough to be agreed as an Olympic sport it could be practiced as a team event or as an individual sport. There are so many benefits of rock climbing including developing concentration, determination and problem-solving skills.
Like other sports the more you improve, the more you will want to push yourself further and try harder climbs or climb outdoors. The sense of achievement is what drives athletes, which is why rock climbing is the perfect candidate for the Olympics.
To get your first taste of climbing or to challenge yourself, head to South Molton's Rock and Rapid Adventures They are specialists in providing climbing training and fun for everyone. Give them a call on 01769 629073