Week Three In The Best of Barnstaple House
22nd October 2014
... Comments
---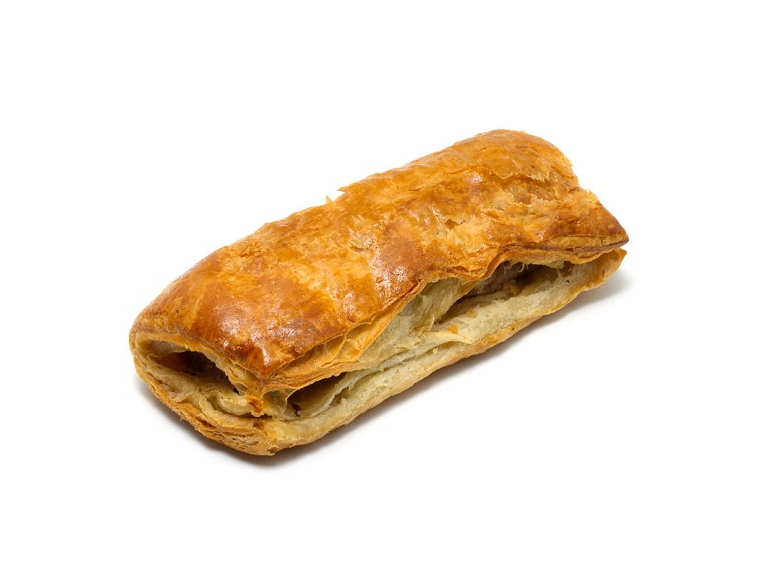 Wow, 21st of October already! That means only 63 days until Christmas! Not that I'm counting… Well I had another great week with Sarah! We went to The Queens' Theatre in Barnstaple and had a meeting with the lovely Rowena Richardson about shows in November and December, we have several to add to the site where we will be running competitions with tickets to give away. Rowena also gave us four tickets for a competition to see 'The Elephant Man' 23rd, 24th October, Sarah and I created the post for Facebook, uploaded it to The Best of Barnstaple page, giving instructions on how to win. The competition closed on Monday the 20th and congratulations to Sarah Page and Emma Barstow on winning the tickets! Sounds like such a brilliant show!
Then, Sarah gave me a selection of magazines and newspapers to review such as South West Business Insider, First Voice from the FSB, Countryside and the North Devon Gazette. We spoke about the way businesses advertised, how their messages differed according to the audiences, how much the advertising is likely to cost and the way the advertising is laid out within the pages. It was really interesting to see how much the advertising cost and the fact that there is no guarantee of a response or a sale of their products for the business! I personally don't read the newspaper, I'm not subscribed to any magazines either, and if I wanted to search for a product I would look on the internet.
 Sarah's really showing me how varied advertising activity can be in the business world, which means there are so many considerations when planning how to affectively allocate an advertising budget…She also introduced me to the most amazing sausage roll I've ever had from East and West bakeries on Butchers Row! She's made me realise that Barnstaple no longer needs to open a Greggs.