Anti Bullying Week in North Devon - Lets Kick in to Touch!
10th November 2015
... Comments
---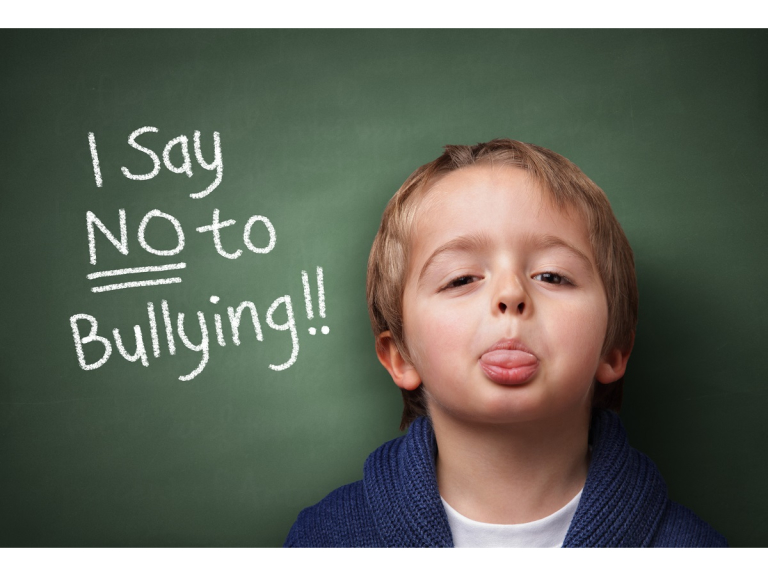 Bullying is a harsh reality of growing up however it doesn't need to be. It is time we tackled bullying from Barnstaple to Ilfracombe, Westward Ho! to Lynton and everywhere in-between. The aims of the anti bullying alliance are:
To raise awareness of the impact that bullying has on every child's life. The importance of telling someone (preferably an adult) that it's happening and how to get the support needed and to highlight the impact it has on mental health.
To empower children and to make a noise about bullying even if it's to a friend or classmate. Also they need to be aware that bullying not only occurs face to face but it also now happens online.
They hope to help parents, guardians and carers to communicate with their children about bullying. Have those conversations with your little ones to protect them from bullying and to address if they are a victim of it.
To educate schools to provide a safe space to discuss bullying or any other issues that are having a big impact on the child life whether physical or emotionally. This can help them to report all forms of bullying.
To ensure teachers respond effectively when children tell them about being bullied or abused.
So what can we do here in the South West? To get involved there are plenty of options. Contact your local MP. Ask them to support us in tackling bullying across all the schools from Orchard Vale to Pilton community. They can raise awareness throughout North Devon's workplaces and communities (including online communities) also.
You could get yourself a campaign pack and really make a noise by downloading the pack though the website http://www.anti-bullyingalliance.org.uk/anti-bullying-week/
If you have a wide circle of friends or are actively engaged in the community why not fundraise and rope the kids into it too. The school can help and all those parents waiting at the school gates use every resource you can.
If your always online (who isn't?) why not join Thunderclap. It uses social media so collectively make a noise with the # antibullyingweek
If you work in a school why not use assembly time and lesson activities to support the cause.
To visually show your support this year, share the Anti Bullying logo on your social network page or work profile. There are loads of official Anti-Bullying Week posters, stickers and wristbands. Share them with all the kids you know in your local neighbourhood and raise awareness to stomp out bullying throughoutBarnstaple and beyond.