The 2016 Summer Paralympic Games Starts This Wednesday In Rio!
5th September 2016
... Comments
---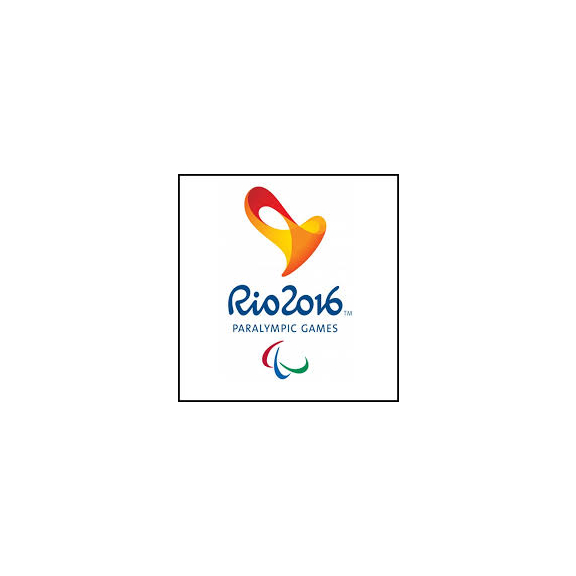 The 2016 Summer Paralympics, the fifteenth Summer Paralympic Games, are an upcoming major international multi-sport event for athletes with disabilities governed by the International Paralympic Committee, to be held in Rio de Janiero, Brazil from 7 September to 18 September 2016, making them the first Summer Paralympics to be held during the host city's wintertime.
This will mark the first time a Latin American and South American city hosts the event, the second Southern Hemisphere city and nation, the first one being the 2000 Paralympic Games in Sydney, and also the first time a Lusophone (Portuguese-speaking) country hosts the event.
These Games will see the introduction of two new sports to the Paralympic program: canoeing and the paratriathlon.
The lead-up to these Paralympics have been met with major financial issues, which were primarily attributed to tepid sponsor interest and ticket sales. These shortcomings have resulted in cuts to volunteer staffing and transport, the re-location of events and the partial deconstruction of the Deodoro Olympic Park. However, none of these cuts have affected the Games themselves.
The opening ceremony of the 2016 Summer Paralympics will take place on the evening of 7 September 2016 at the Maracana Stadium.
Show Your Support and Good Luck Paralympians!