St Anne's Arts & Community Centre Looking for New Theatre Stars
8th January 2013
... Comments
---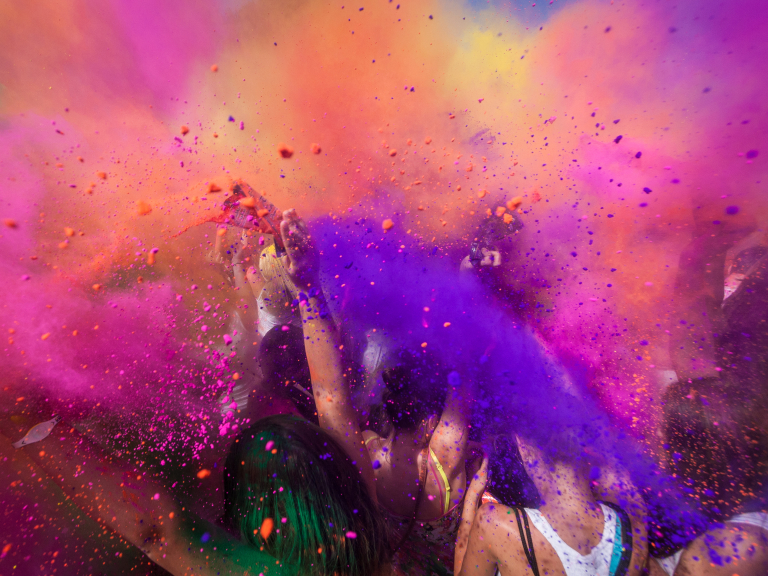 And a new Theatre project based at St Anne's is seeking keen participants. Throughout February and March Multi Story Theatre Company will be working with a group of local young people to devise a new play about the multi layered history of St Anne's in Barnstaple.
Now a Community Arts Centre the project at St Anne's has been commissioned as part of the three year Heritage Lottery Project being managed by Barnstaple Town Council. The group will meet for 8 weeks, every Monday starting on 4 February (6pm – 7.30pm), with the project concluding with a live performance in the building itself in late March.
Bill and Gill, of Multistory Theatre, said "we are thrilled to be leading this exciting project, we have lots of ideas and have been researching the Huguenots who used St Anne's as a secret chapel as a starting point". "We look forward to working with a group of young people from Barnstaple, everyone is welcome to join in even if Drama isn't your favourite subject at school".
St Anne's can offer inspiration for all types of creative projects, the stone walls offer a nearly silent space right in the centre of town, closing your eyes you can almost feel yourself traveling back in time. Finding out about its history makes it an even more exciting space to work in as there are so many stories linked to the building. It is hoped that a drama group will continue to meet at St Anne's on a regular basis after this project finishes.
Any young person aged 11 – 14 years is welcome to join the project, it's free to take part. Please register your interest by emailing stannes@barnstapletowncouncil.co.uk or call 01271 373311. Spaces are limited.
The programme of arts, music and theatre events is growing every week, the most up to date 'what's on' can be found on the website or the facebook group.