Barnstaple! Show Your Furry Friends How Much You Love Them During National Pet Month
28th March 2016
... Comments
---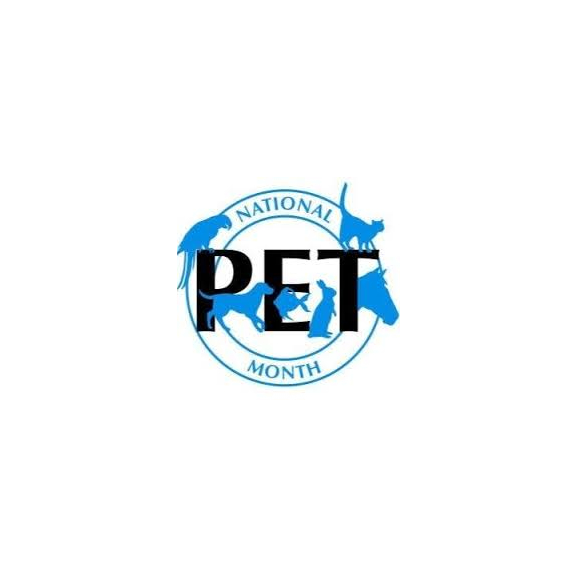 You are invited to be a part of National Pet Month!!
Thousands of people up and down the UK will be celebrating life with their pets, spreading the word on responsible pet ownership or raising money for their favourite charity in fun-filled events.
Why not be a part of this?
All the money raised this month goes towards bringing together animal welfare charities, pet businesses, youth groups and simply pet owners, to improve the welfare of pets.
National Pet Month's aims are to:
promote responsible pet ownership

make people aware of the benefits of pets for people and people for pets

increase public awareness of services available from professionals who work with animals

raise awareness of the role, value and contribution to society of working companion animals.
Each year the responsible pet ownership message is sung by running the events under a central theme.  This year's theme is " Top 10 Tips For Responsible Pet Ownership".
National Pet Month is a registered charity, unique in bringing together animal welfare charities, professional bodies, pet businesses, schools, youth groups and pet lovers.  All have the common goal of improving the welfare of pets.  The trustees are: National Office of Animal Health (NOAH) and Pet Food Manufacturers' Association (PFMA).
The Top Ten Tips for Responsible Pet Ownership (as a guide and pretty much common sense) are:
Think carefully before getting a pet and learn about its special requirements.

Ensure your pet is sociable and well trained.

Provide a nutritious and well balanced diet.

Provide suitable housing and bedding.

Clean up after your pet and worm it regularly.

Protect against disease.  Your vet can provide you with advice.

Prevent unwanted litters and neuter your pet when appropriate.

Groom your pet regularly.

Control your pet and ensure it is properly identified.

Take out pet insurance for dogs, cats, rabbits and horses to cover against unexpected veterinary fees and third party liability.
Pets provide us with so much love and companionship, so National Pet Month think it's time to repay that kindness! Please join them and let's celebrate life with our pets!  Our nation's beloved pets are counting on you!
For more information on how you can get involved or advice about your pets visit the website at:  http://www.nationalpetmonth.org.uk/.