Sad loss for North Devon's maritime heritage
17th May 2011
... Comments
---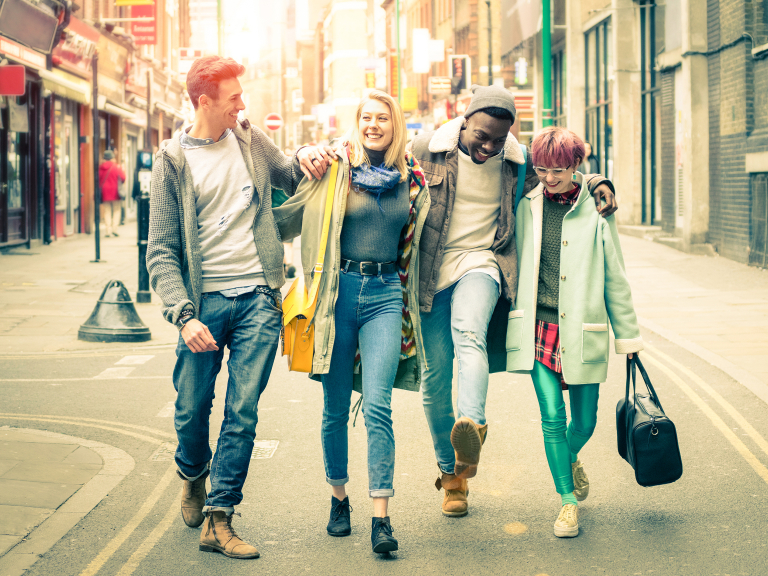 The HISTORIC schooner the Kathleen and May is setting sail from Bideford tomorrow (Wednesday 18th May).
The 100-year-old vessel is bound for Londonderry and Liverpool to take part in maritime festivals and owner Steve Clarke said her return to North Devon is "highly unlikely"
The Kathleen and May has been moored at Brunswick Wharf, Bideford for over 12 years and owner Steve Clarke has campaigned tirelessly for most of that time to get assistance from the authorities ro create a centre piece to promote Bideford's waterfront heritage. Sadly it has been an uphill struggle and it now looks like Bideford has lost for ever, this gem of a ship.
The ship will leave her berth at 7am, move to the town quay for the day and sailing away at around 5pm.
After a three-month refit, the vessel will be looking her best for her departure and will also be flying the Royal Ensign with gold crown, one of only 50 ships entitled to do so as a mark of her place in the Core Collection of Historic Ships.
Mr Clarke said: "K&M has been offered prestigious places in other ports, where they will look after her. The 18th will be very sad for both myself and all the people who have worked and helped on her over the past 12 years."
Its even sadder that Bideford failed to realise and capitalise on the jewel within their midst that is the Kathleen & May, the towns loss will undoubtedly be other cities gain.