Parents Of School Aged Children Be Aware - It's Bug Busting Day!
19th January 2015
... Comments
---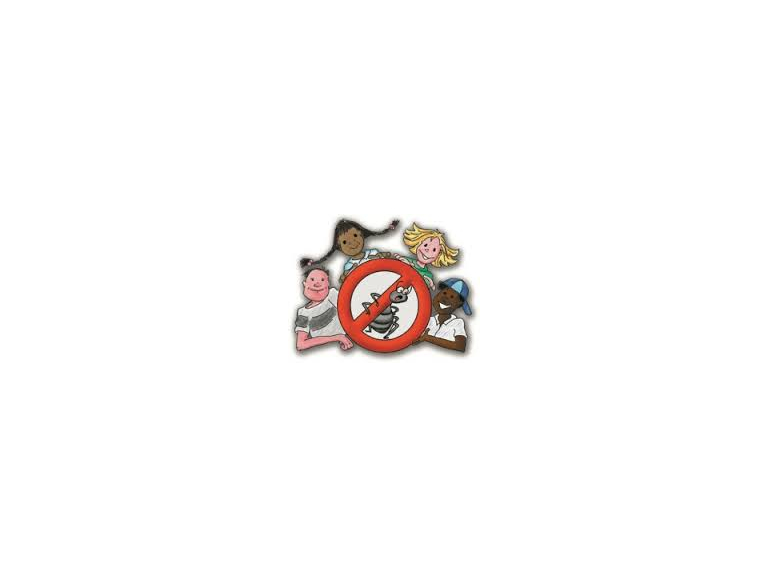 The first bug busting day of the year is on 31st January 2015, heres what it's all about!
Bug Busting is a head louse detection and eradication method that is the best way to deal with the problem.  Instead of relying on products containing neuro-toxic pesticides or other expensive ingredients, Bug Busting works by combining specially designed combs with your usual shampoo and conditioner.
No treatment for head lice is certain to kill louse eggs.  Since it became available, the UK Department of Health has advised use of a Bug Buster kit alone as a treatment alternative to lotions.  These should be used and then combined with wet combing checks after use to ensure that if the product didn't work, you can remove any more lice and eggs before they spread.
With the unique combs in the Bug Buster Kit, your usual shampoo and any conditioner, you can detect and clear head lice and remove nits, following the instructions included in the Kit.  The bevel-edged teeth of the specially developed Bug Buster comb pick up head lice, which the more rounded teeth of other fine tooth combs miss.  The teeth are precisely spaced, close enough to swiftly lift out newly-hatched head lice, whilst still allowing easy movement through the hair.
Lice cannot become resistant (immune) to the Bug Busting Method.
Bug Busting fits in with weekly hairwashing to keep you on top of head lice.
Bug Busting is a safe, no-pesticides way to cope with head lice routinely and in a crisis.
You only need one re-usable Kit for the whole family - many families use their original Bug Buster Kit for detection and cure for at least a year. 
You can also check out this NHS Choices website about head lice.  It includes a clear explanation of how head lice are caught and what environmental precautions are relevant to control.  The charity, Community Hygiene Concern, produces Bug Busting materials for schools and Bug Buster Kits for families on a not-for-profit basis. 
If you require any further information you can:
Schools and nurseries up and down the country introduce parents to Bug Busting and louse control becomes "fun, without tears", based on sound science.  Bug Busting Days are organised by the charity Community Hygiene Concern in partnership with the Department of Health.
Bug Busting Days also take place on 15 June and 31 October.