North Devon Hospice Celebrates Its 30th Anniversary This Year
23rd June 2014
... Comments
---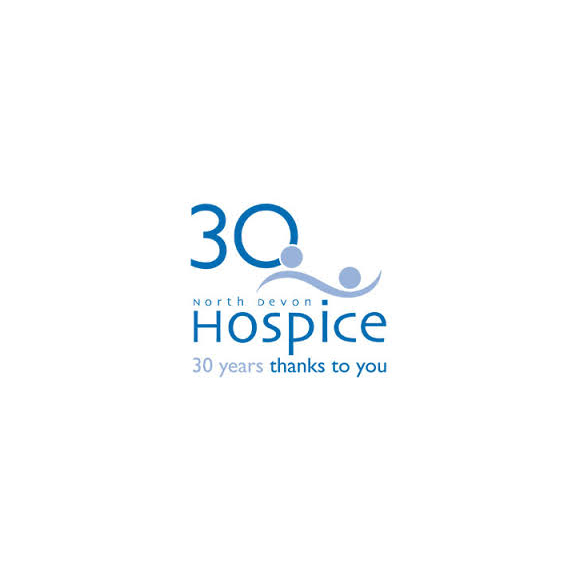 North Devon Hospice (NDC) mission statement guarantees that patients and their personal and medical care is paramount.  Their mission is to promote the relief of symptoms amongst people with life-limiting illnesses.  NDC provides (among other things):
Specialist palliative care for patients with advanced, progressive illnesses

Personal care to their patients at the end of life and support their families at home and in other settings

Supportive care to the patients and their families for people diagnosed with life-limiting illnesses

Advice, support and education provision to patients, families, communities, organisations and healthcare professionals who are responding to life-limiting illness, death and loss.
It was September 1984 that the first hospice nurse was appointed to care for the people across North Devon.  From having just one nurse at that time, thanks to the local community support and 30 years on the charity has grown exponentially.  Every year the hospice cares for thousands of local people, and the majority of those in their own homes.
To celebrate the 30th anniversary the charity has had its logo redesigned, to ensure that the charity does not forget that the reason for its longevity so far is the local community and the fundraising that takes place on its behalf.
The majority of the care provided by their outstanding team is still given at home, where patients generally wish to be.  When symptoms become too much for a patient the Bedded Unit is available, a purpose-built facility for use when needed or if required. 
The team now consists of 13 Community Clinical Nurses Specialists, Hospice to Home service (offering round the clock care) and Supportive Care services who offer support to patients and loved ones through emotionally difficult times.
If you have any ideas for fundraising, an event or project marking the milestone or even memories of that you would like to share that encapsulate 30 years of the hospice history, they would love to hear from you.  Contact Ali Hunt, Head of Fundraising on 01271 347206 or e-mail her at: alihunt@northdevonhospice.org.uk. 
If you would more information about the hospice itself or the services they provide then visit their website at: http://www.northdevonhospice.org.uk/.
Many Thanks for Your Continued Support and Sense of Community!