National Tree Week - Celebrate Our Greenery, Create Your Own Scenery!
1st December 2014
... Comments
---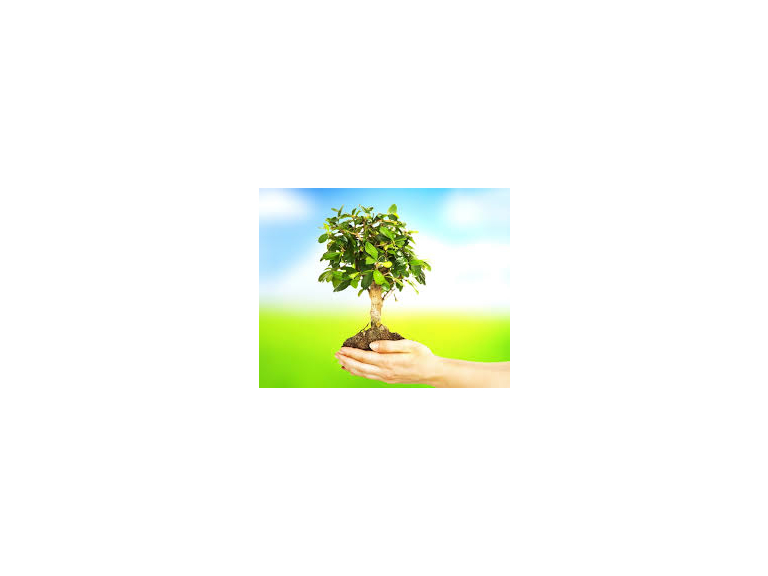 We have been celebrating the importance of our trees for hundreds of years.  Two of our great British trees were commemorated on British stamps;  the Oak tree in February 1973, and in February 1974 a stamp featuring the Horse Chestnut tree.
Trees are such an important part of the world around us, they provide us with oxygen and are great for animals, birds and insects who need them for food and a home to live in.  Did you know that a mature English Oak tree is home to over 284 species of insect?
Lots of trees are being cut down all over the globe and many humans take them for granted.  You might think there's never a tree too far away, but the truth is that most places in Europe have more wooded areas than us.
Every year during National Tree Week, Tree Council organisations, schools and others set up fun tree-themed events open to the public.  Some of the exciting events that took place last year are:
In 2013 at Mount Stuart on the Isle of Bute Scotland's world record attempt at tree hugging took place.  The event was organised by Glasgow Botanic Gardens.

St Bridget Nurseries in Devon held a guided, behind the scenes Tree Field Tour.  Information was also given on choosing the right type of trees for your garden.

The Wildlife Trust in Essex organised a Tress in Winter identification event.  It's always more difficult to identify trees at this time of the year, and this event used buds and bark as a way of identifying different species.

And a Winter Willow Weaving event was organised by Dams to Darnley Country Park near Glasgow.  It was a great way to get creative and at the same time make some natural Christmas decorations, or a beautiful hand crafted wreath for your door. So, as you can see, it's not just about planting trees.  
It's so wonderful to learn about the work being carried out in our local communities to ensure that our woodland areas are kept in good health and are looked after to be enjoyed by future generations.  With stories of rain forest deforestation and destruction coming from so far away, it can be hard to remember that we can make a difference right here on our very door step.
Visit: http://www.treecouncil.org.uk/Take-Part/National-Tree-Week for more information and how you can get involved!!