Mother's Day Is Sunday 6th March - Do You Need Some Ideas?
22nd February 2016
... Comments
---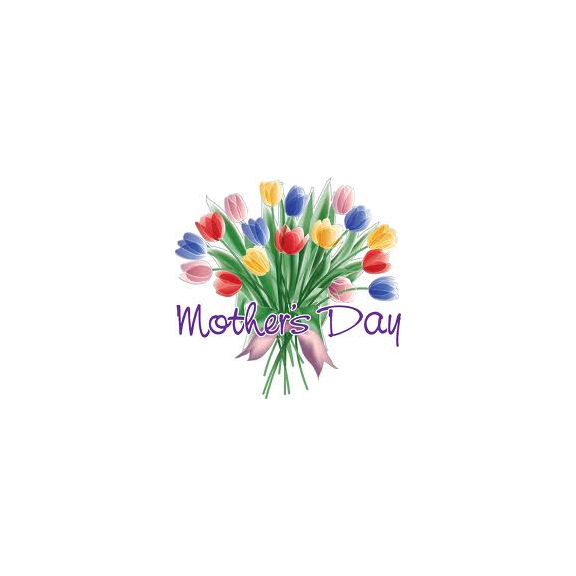 Mother's Day is a celebration honoring mothers and motherhood, maternal bonds, and the influence of mothers in society. It is celebrated on various days in many parts of the world, most commonly in spring. On Sunday 4th March it is the UK's turn to celebrate.
Thebestof Barnstaple, as always, has a few ideas that could help you to make the day extra special for the female role model(s) in your life! Here goes:
Coopers Jewellery
Lets face it 99% of women love something sparkly. Whether its diamonds, a bespoke brooch or a precious metal or stone little number the special woman in your life deserves a extra special gift. Why not pop into Barnstaples Coopers Jewellery on the the High Street or give them a call on 01271 309235 for ideas on making your mums face sparkle.
Portmore Golf
If your mum likes to stay in shape then why not take a trip up to Portmore Golf. Make a family tour round 9 or 18 holes and spend good quality time chatting and engaging with the woman who taught you well pretty much everything. You could hit the driving range and then head for a delicious Sunday carvery. All the goodness of a Sunday roast with no washing up! Why not call them up to book on 01271 309297
Lilicos Tapas Bar
Why not take your mum out for a fancy meal and a nice bottle of wine. Ease her day by treating her to a her favourite tipple and a delicous tapas meal. With gift vouchers available you could even take her every or any day of the week so she knows how special she is and just how much she means to you. For menu information why not give them a call on 01271 308086        
SR Furniture 
If you want to go big how about splurging on a new kitchen for your mum. She will definitly thankyou when her shiny worktops gleam and her tired old cupboards are replaced buy luxury ones. You never know she may even take you out for a meal to celebrate. If you are interested on going for grandeur this year give them a call on 01271 308092
Cookmate
If you want to bake a tasty treat for your mum or the kids want to make mothers day cookies for their nanny then why not head down to Cookmate in Barnstaples High Street and pick up everything you need. You may even find a kitchen gadget that will make the special mother figure in your life a breeze. From kids aprons for cooking to jam making kits why not give them a call on 01271 308095
ThebestofBarnstaple wishes all mother's, mother figures and everybody else a very Happy Mother's Day and we certainly hope that our ideas give you food for thought. We would love to hear from you regarding any of the above businesses and your experiences.