Make A Big Change For The Better This Year. Here Are Some Great Ideas!
28th March 2016
... Comments
---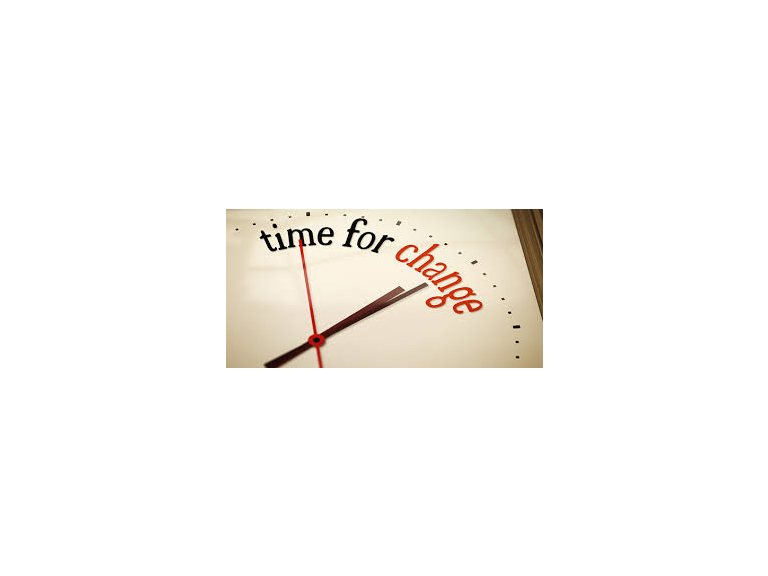 Sometimes one day rolls into another and we seem to spend our money on constant essentials such as food, school trips and petrol bills without making time for something that could take our lives in a new and challenging direction.  Why not make this year the one where you really treat yourself?
If you are looking at yourself and thinking: I wish I was more....?  Then start today!
Sign up with a personal trainer.  Your can get the body to change shape, but more importantly exercise is a great way to boost self esteem and confidence and also with group fitness sessions you can meet new people and make real friends. Barnstaple's Personal trainer, Jon Barnett has 24 years of  military fitness experience to make your workouts work for you.  He also does group classes and you can bring the kids for free, so give him a call now on: 01271 308090 or visit: https://www.thebestof.co.uk/local/barnstaple/business-guide/feature/jon-barnett-fitness and make that change personal.
The people of North Devon embrace local charities like no other area I've ever known.  With so much support given to people and families in need, what could you do to fund-raise and take on board a cause close to your heart?
Maybe you need a change of scenery!  If you're thinking of moving home, whether downsizing or moving to a quieter neighbourhood, then take the plunge and choose to live somewhere that inspires you.  If you want to move into Barnstaple to be closer to the train station or you work in South Molton and could benefit from being nearer to work to save petrol and commuting, then pack up and call the experts at Northwood on: 01271 309234 and make your new home your castle.  Alternatively, visit our website for more information on this local, tried and trusted service:  https://www.thebestof.co.uk/local/barnstaple/business-guide/feature/northwood-lettings-and-agent-agent. 
Do you love your home, but could do with a bit more space?  Do the walls feel like they are creeping in on you?  Have you thought of an extension?  Giving your house a bigger footprint is a big change, but one that allows you more storage space or an extra room that may possibly increase the value too.  Make sure you pick a trusted local builder.  One we would highly recommend is Barnstaple's Lodgico builders.  The team have some immaculate builds in there arsenal, so if your looking to expand in life, call for a quote on: 01271 308091 and see what they can do for you.  Visit their page on our website for awesome reviews at:  https://www.thebestof.co.uk/local/barnstaple/business-guide/feature/lodgico-ltd-builders-in-barnstaple.
If you want to upgrade, but a new build is slightly out of budget, then spruce up your kitchen with a new makeover.  Make the hub of your home sparkle once again with new cupboards and work surfaces.  A sleek new design adds value and means you're much more likely to throw a dinner party to show off.  Give the professionals in the field, SR Furniture a call on: 01271 308092 or visit: https://www.thebestof.co.uk/local/barnstaple/business-guide/feature/sr-furniture.  They cover all of North Devon so make that big change in your life today.