Long Days In North Devon Need Entertaining Ideas
22nd May 2016
... Comments
---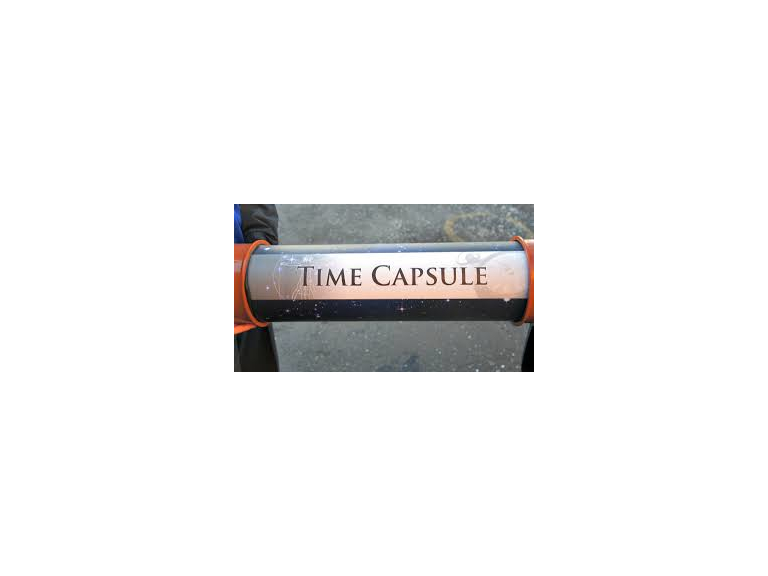 You have been to the park and taken the kids to see Verity on Ilfracombe Harbour.  The house is a mess, where old toys have been turfed out and not really played with.  Their friends are on holiday and your little angels are not only restless, but let's face it, dancing on your last nerve.
So what can you do to not only keep the little rascals busy, but enjoy quality time with them?
Why not make a time capsule?  If you have an airtight container, you and the kids can fill it with items for the future generation to find.  Failing that let them dig it up when your children have children of there own.  Include a photograph so when it's dug up you have a reference of who has left it.  Write a letter including your favourite toys and gadgets.  Also include ideas of inventions you think will be around in the future.  This will come as a great source of amusement in years to come.  
If you have dug a nice little hole for your time capsule, how about taking the soil back inside and getting the kids to create a wormery?  Everyone's favourite mini beast can be seen and enjoyed in the home with less mess.  With a large jam jar, some soil, sand, leaves and vegetable peelings you can have hours of fun watching them tunnel their way around.  You will obviously need to get one of the kids to pluck one from the garden and pop it in the jar.
Another bit of great fun and a science experiment is the good old fashioned Cola & Mentos rocket.  Just a simple bottle of coke (diet is even better) and a tube of Mentos, if you're brave or just one will do, stand back and watch the explosive reaction. The kids love it, it's cheap and it only makes a mess if you are crazy enough to do it inside (Don't!!).
To practise handwriting, why not take it in turns to write a story?  Everyone writes one sentence and it can be as silly or scary as you like.  It keeps the children involved and using their imagination and handwriting skills.  They could even draw a picture about the story and colour it in.  Whilst they are colouring it in you may even get some housework done!  We live in hope......right?
Hopefully the holidays will be a breeze and you will have plenty of argument free days where everyone gets along.  Failing that, when the kids are in bed, enjoy a glass of wine and a cracking big chocolate bar.
Good Luck!