Late Night Thursday Christmas Shopping And Festivities In Barnstaple
24th November 2014
... Comments
---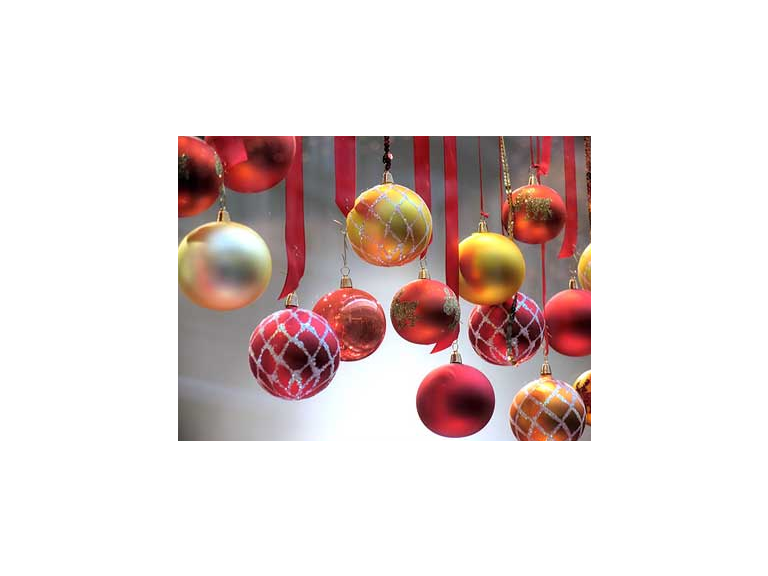 From Thursday 27th November 9:00am to Tuesday the 18th December 7:00pm Barnstaple town centre is open for shopping and Christmas festivities! There will be late night shopping every Thursday with shops staying open until 9pm, street entertainment including jugglers, fire-eaters, marching bands, cheeky elves, food markets and so much more! Get into the Christmas spirit, put on your hats and scarves and join in with the festivities!
And make the most of Sundays as all the shops will be open too!
You've got so many shops to choose from, why not explore not explore many of the lovely shops on the side streets off our high street?
Interested in astronomy? Why not pick up a telescope suitable for beginners from J&A cameras in Gammon Walk? Or looking for beautiful designed jewellery? Take a look in the Carol Anne shop window at Holland Walk! Shopping on a budget? Check out re:store charity shop and junior on Boutport Street for inexpensive and unique items or take a look at Furniture Magpie for upcycled and unusual items!
From the 12th of December, Lisa Roberts Hairdressers on Bear Street start their Countdown to Christmas! So book your Christmas party hair treatment and check out her electrical styling products here!
If  the shopping gets too much, why not take a break at Cafecino's and have a coffee and a slice of Hilary's homemade cake (gluten free catered for.)
A couple of other amazing shops are Just Trio and lots of affordable electrical items from Bernard Smith.
Explore the streets away from the busy high street and search for those boutiques and hidden away charming shops to get those unusual and thoughtful gifts! It's easy to shop online, but how about touching, feeling, smelling and seeing gifts before you buy and wrap them up?
To check out all the events and times this Christmas in Barnstaple look at our events page!