Keep fire safety in mind this Christmas in your North Devon home
5th December 2016
... Comments
---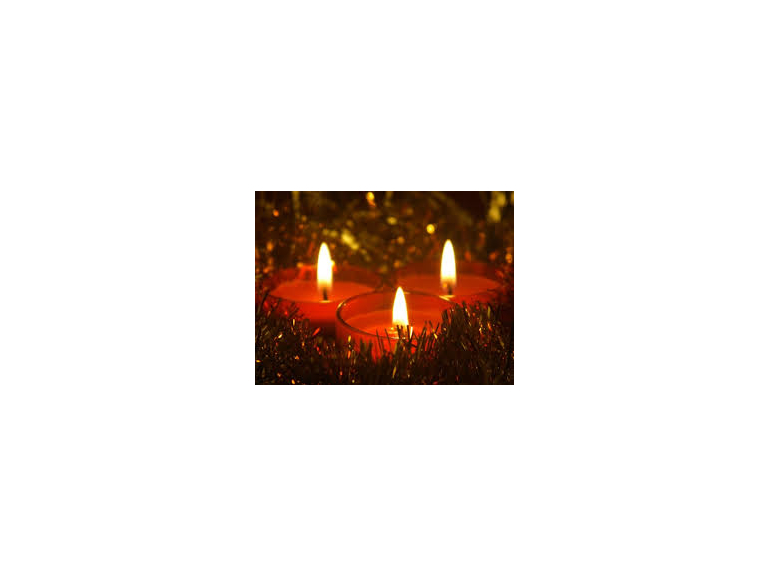 Fire safety isn't always the first thing you think of at Christmas time, however it can cause so much devastation, that at a time you want to be snuggled up warm and cosy, you could be paying out for hotels and salvaging burnt possessions.
With the extra distractions of Christmas, it's especially important to be vigilant.  Dry Christmas trees, colourful decorations and wrapped presents are all extra fuel for a potential fire in your home.
A lit candle could just be the catalyst that sparks a fierce fire in your Barnstaple home.  Flames can easily lick curtains or other nearby soft furnishings and can spread quickly and easily without you being immediately aware.
If you are not insured you will be left financially liable to replace everything from cushions to televisions and from wallpaper to door frames.  There are also all the things you can't replace such as photographs, family heirlooms and things with sentimental value such as children's pictures.
Candle fires result in over 350 casualties every year in England. To prevent candle fires from starting in your home, you should:
Never leave lit candles unattended.  Put burning candles out when you leave the room, and make sure they're out completely at night.
Place your candles carefully.  Make sure they are on a stable surface, out of the reach of pets and children, and keep them away from flammable objects like curtains, furniture, bedding and books.
Don't move candles once they are lit
Do not burn several candles close together as this might cause the flame to flare.
Burn candles in a well-ventilated room, out of drafts, vents or air currents.
Put candles out with a snuffer or a spoon - sparks can fly if you blow them out.
Always put scented candles in a heat resistant holder.
Make sure that everyone in your home knows the escape route.
Always turn Christmas lights off when you go to bed, both indoor and outdoor.
Stay alive and stay safe with a WORKING smoke alarm.  This will greatly increase your chances of escaping from a fire unharmed.  Without one, you and your family are more than twice as likely to die in a fire at home.  Fit a smoke alarm on each level of your property and regularly check them all.  Once a year, change the battery, vacuum and wipe the smoke alarm casing to ensure dust isn't blocking the sensor chamber.
If a fire does break out in the home, then Get out, Stay out and Call 999.