It's International Bat Night On 30th-31st August
27th August 2014
... Comments
---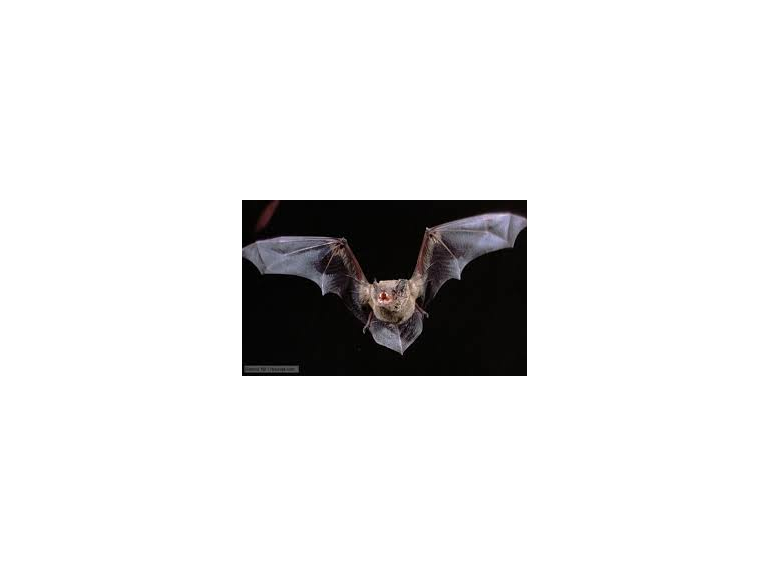 EUROBATS is back to organise the seventeenth International Bat Night as darkness falls between the 30th and 31st of August 2014.  Over 30 countries celebrate bats on International Bat Night - from Belgium and Sweden to the UK!   
It's well know that bats can be seen as a bit scary!   This probably comes from the fact a lot of vampire movies have made bats out to be blood-sucking and terrifying!
While it's true that bat's do drink insects' blood they don't come near ours!  Yet the scare stories are endangering our flying friends.   If bats were to become extinct we'd be in big trouble - there would be insects everywhere!
Although bats have been used for good symbolism too.  Take Batman for instance!  The superhero that protects the city of Gotham in movies like The Dark Knight.
But how much do you know about real bats?   Did you know that they pollinate lots of plants?  Like bees, bats are essential pollinators for the growth of our natural world.   In fact there are nectar-feeding bats!   They help disperse seeds - and are really good for the economy too!
The bat conservation international organisation knows just how important it is to help our bats.  And recognise how special they are too!   Did you know that some males sing when trying to attract a female?  Or that vampire bats adopt orphans?  Unusual for any animal, never mind a supposedly scary bat!
The UK has 18 species of bats - wow!   There's lots of information about bat species in the UK at the Bat Conservation Trust website, and what's more you can even listen to them as well!
For more information on bats or events taking place near you visit the website at:  http://www.eurobats.org/international_bat_night
Have a fun evening learning about our furry, flying friends!