Introducing Me - Phoebe Bevan
14th October 2014
... Comments
---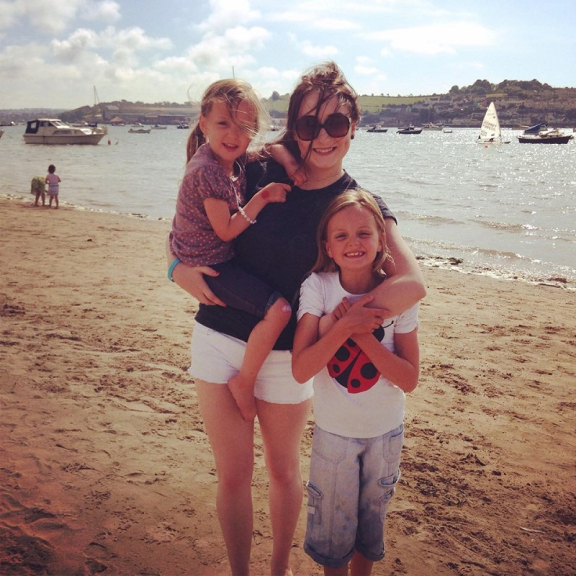 Hi my name is Phoebe Bevan and I am 18 years old. In the summer I moved down to Barnstaple from Cheltenham and am currently doing a traineeship at Petroc College, Barnstaple. In this course I am learning skills and improving my maths. 
I attend college once a week and two days at a work placement. My work placement is 'The Best of Barnstaple'.
On my first day at Petroc College we got to choose what sort of career path we'd like to try out and I chose to do Marketing and Advertising. Rob Schubert one of my tutors introduced me to the 'Best Of' and set me up an interview with Sarah Escott. We met at Cafécino's Cafe at Barnstaple Pannier Market which is one of the businesses that TheBestOf of works with. I recognised Sarah from the website and we had a good meeting where we both felt like we'd like to trial the traineeship and we agreed that i would work a couple of days a week from TheBestOf office.
I had a great first day! Sarah gave me a brief overview of the business so that i knew how my work was contributing. She showed me how to add and update new events to the website... This is important because new events added with relevant key words helps bring new traffic to the website via the search engines.
Last week i attended a couple of meetings and i really enjoyed meeting clients and discussing marketing ideas. I have learnt so much about the local area, some of the challenges that local companies face and how we can help and support them. I also helped with some of the social media activity such as Twitter and Facebook where i could see how it is important to a business by helping them to raise their profile.
There is a lot more to working for a business than I thought and look forward to the weeks ahead where I can continue to learn new skills and gain more experience.In the coming weeks I hope to share more of the business and marketing skills that I've learned, and how they are applied to growing and developing local companies in the North Devon area. See ya' soon!