How to help stop our services being cut if you are or know a #BarnstapleBaby
3rd October 2016
... Comments
---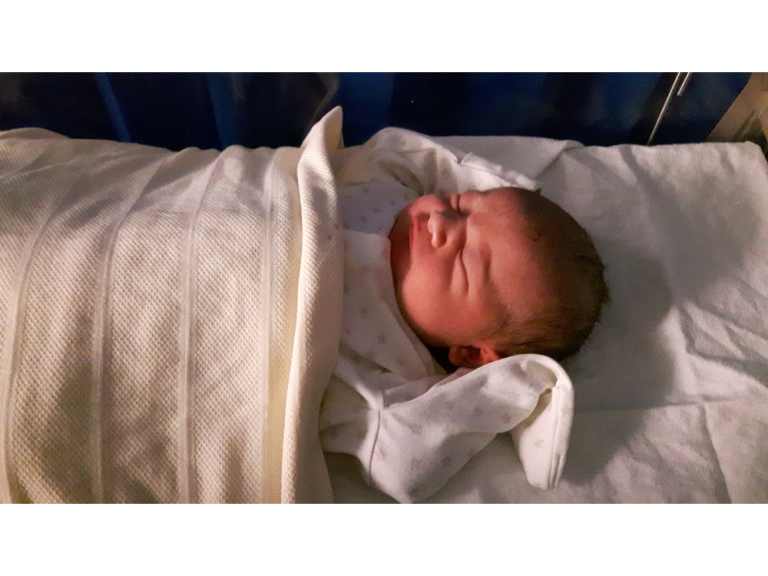 If you know a #BarnstapleBaby then you need to make your voice heard. The expectation is that from now on all expectant families can just jolly along to the nearest unit over 50 miles away for any treatment. If you are appalled by the idea of women and their families travelling the treacherous M5 and a361 for in excess of an hour whilst anxious over the lack of movement of their unborn baby, or the imminent arrival of their bundle of joy in the passenger seat with dad driving at speed along a motorway then please get involved today.
How can you get involved?
Here are suggestions to support the campaign to safeguard services at North Devon District Hospital.

1. Write to Angela Pedder, the senior NHS manager who's leading the review. Let her know all the reasons why North Devon won't accept any cuts to our hospital services. Drop your letters in to the North Devon's MP's office –1st floor office, Church House, Church Lane, Barnstaple Devon EX31 1DE and Peter Heaton Jones can pass on the letter.
2. Contact Peter Heaton Jones with your personal stories about how NDDH has been, quite literally, a life-saver for you and your family.  I'll use them in Parliament (anonymously if you'd prefer) as a powerful tool to support our case.
3. Take part in the 'seeing red' day on October 22.  For more information, check out the event on our events page. It's happening in Barnstaple to support the Save Our Hospital Services campaign
4. Keep watching the media for news of any formal proposals and the consultation process, and be sure to have your say again at that stage. We will publicise it as much as possible.
5. Pull together so that the whole community and politicians from every party are all 'singing from the same hymn sheet'. Put party politics aside - at least for now! - and we'll achieve so much more.
6. If you're a #BarnstapleBaby get behind the Gazette's very clever idea. If you were born at Barnstaple's maternity unit, take a photo of yourself with a sign saying 'I'm a #BarnstapleBaby' and your date of birth, and then post it on Twitter using that hashtag.  Also share it on Facebook and any other social media you like.
7. Sign the petition. Then get everyone you have ever known and people you haven't met online to sign it as well the more that sign it the stronger we appear and our campaign will carry more weight much like an overdue infant.
The whole community needs to show our strength of feeling against any proposed cuts to our maternity unit, and this is a really effective way of doing so.
Generations of babies have been born in Barnstaple because it's our local hospital, and North Devon's unique geography means it must stay that way. Please, please, please get involved today and tag everyone you know!