How To Entertain The Kids This Summer In North Devon Come Rain Or Shine Without Spending A Fortune
18th July 2016
... Comments
---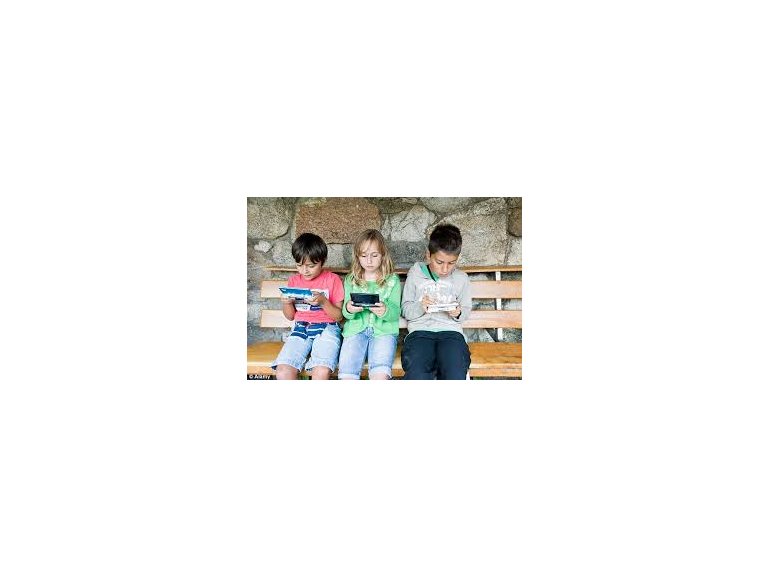 It's very easily done to be able to distract your arguing children with bright flashy lights and controllers (I speak from personal experience!).  However, if you can spend some time getting them outside or really engaged with something creative they will really enjoy getting stuck into it.  Memories may be made and your electricity bill should go down!
Depending on the age of your children, some things are easily achieved, others can be adapted to suit age/ability and willingness (or whether it's cool enough).  If the sun is out, why not try a few of these?
Try building a fortress!  (It's like a den, just better!).  You can imagine there are dragons and you need to defend yourselves.  Use the washing line, towels, old sheets and pillows/cushions – also great for fighting off monsters or siblings.
Re-enact the battle of Soaktown.  The key to any war is preparation so fill buckets, water pistols, water bombs even a paddling pool and find a shield or something to hide behind as it can get messy!  Warm, dry towels required too!
Zombie apocalypse training.  Survival training, whatever the scenario, is fun for all kids at all ages.  Get your kids to create maps of safe zones, exit strategies and weapons such as foam or plastic swords.  You could always change the scene to a shipwreck, with mermaids or you're lost in the enchanted wood with fairies and trolls.
Get growing.  Kids love to get their hands dirty and you may even get a crop of tomatoes to last you through the winter.  If the flower beds need weeding, little hands are great for this.  If you want to get the older kids to use manure on the rose garden, you may have to put your hand in your pocket or use bribery.
Whilst it's easier when the sun is out to run that energy out when the skies are grey then try:
Visit an undercover market.  They offer a huge variety and you can pick up some great local treasures for your and the kids.  Also, when you buy locally from traders or businesses you are really supporting your local community for future generations.
Jump in puddles – If our summer season turns into more of a wet summer, then turn lemons into lemonade, pull your wellies on and make a real splash.  There is nothing more fun then turning 5 again and splashing in every puddle.  Your kids will love it possibly more than Peppa Pig does.
Go on a wacky wet walk.  North Devon has so many nature walks and beaches including Croyde, Instow, Woolacombe, Saunton.  There are burrows at Northam, Braunton and bridleways to be explored everywhere. Take the dog, take some waterproofs, make sand or mud angels, spot birds, butterflies or who has still got dry patches left on them.  Just go an explore and have fun.
Visit local attractions.  You may have lived here all your life or two weeks, but there is always somewhere to explore.  Head to a museum, the fire station to check out the trucks, the train station to see where you could go. Have you taken your kids to the top of a double decker bus and just enjoyed the view!  Really investigate what is already on your doorstep.  
Most of all, please enjoy yourself!