Home Sweet Home
9th May 2011
... Comments
---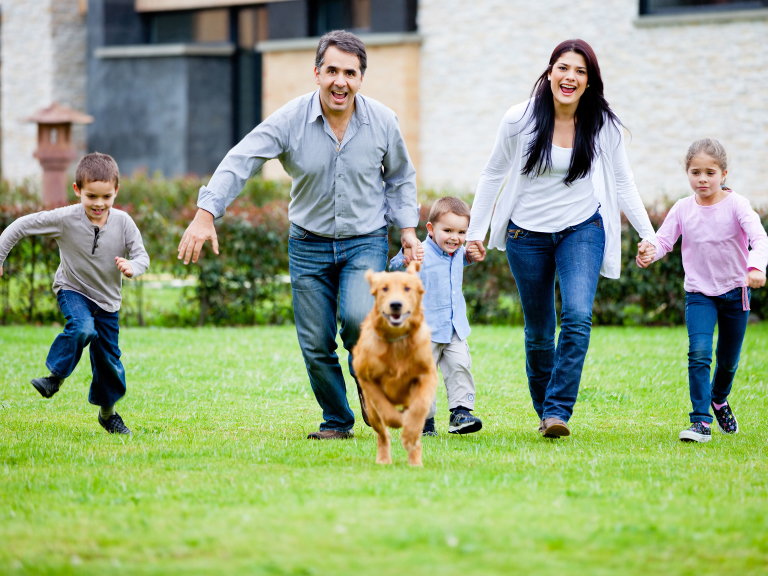 When you move to North Devon you dream of living in a beautiful thatched cottage with a white picket fence,  roses round the door and a sea view. Reality for me is a little different, a new, blue coloured box on an estate! Don't get me wrong, I love where I live in a friendly little village, brilliant for the children, great neighbours and not too far from Barnstaple for work and shops. It has  has all that we desire, but the house is just a little boring! It has its practicalities, smooth walls, a working heating system and no damp problem, but I do long for a little character!
The option of buying a grade 2 listed property and renovating it isn't actually all that appealing, we have friend that have a lovely cottage but recently had to move into her mums for 2 months when they tried to do up the bathroom and found rotting floor boards and archaic plumbing. No, the motto in our household is why do DIY when you can GSI (get someone in!)??
I could happily waste days flicking through Country Living magazine, looking at people's gorgeous living space and having Aga envy! I dream of a beautiful handcrafted wooden kitchen, with a shiny red range and copper pots hanging from a rack in the ceiling. There are lots of very talented companies in and around Barnstaple that have the skill and ability to transform my new build into my dream home. With the housing market not at its best and the rising cost of living means it's not practical to move house, so we're considering upgrading the kitchen and bathroom and converting the space in the loft to a bedroom..........at the moment it makes more sense to add value to our current property rather than brood about the house we'd love isn't practical for us right now.