British Summertime begins on Sunday Morning....don't forget!
27th March 2013
... Comments
---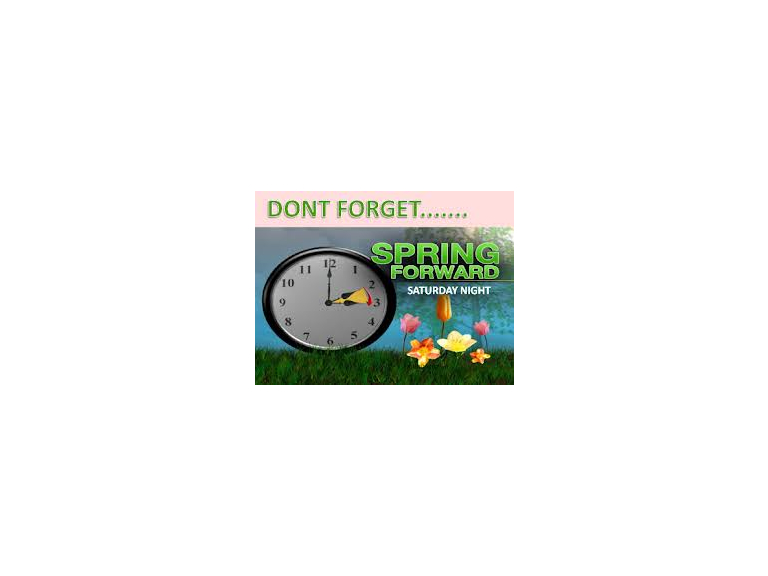 At Thebestof Barnstaple we ALWAYS encourage people to get active in their local communities.  The best way to do this is to involve yourself in your surrounding area or in a sports club or just to buy local produce.  
With British Summertime beginning on Sunday, the evenings are getting lighter and we are ever hopeful that the chilly weather will be gone for a while, try and get that extra hour of quality time?  Whether it be after work or over the weekend here are a few ideas to get those winter blues out of the way!
Any budding golfers out there would not be wrong in taking in a few extra holes (and all that Devon air!) at Libbaton golf course.  Just 10 miles from Barnstaple, the 18 hole golf course is perfect for whiling away the daylight hours.  Need some extra help?  Then do not be afraid to contact the course professional Michael Parker.  Offering tuition to all ages and abilities, this pro could have your swing and putt be the envy of all your friends! You can contact Michael on 01769 560191.
The Tarka Trail is a series of footpaths and cyclepaths around North Devon that follow the route taken by Tarka the otter in the book of that name. It is a figure-of-eight route, based on Barnstaple, and covers some 31 miles (50 km) of path. The route covers a wide variety of landscapes, including: wooded river valleys, rugged moorland, coastal cliffs and sandy bays. Walking varies between easy and strenuous, depending on the location, but, in general, it is comprehensively waymarked.  What a great way to get fit and take in some of the spectacular scenery that makes up our small part of the world.
Exmoor was designated a National Park in 1954.  The Exmoor National Park is primarily an upland area with a dispersed population living mainly in small villages and hamlets.  Exmoor was once a Royal Forest and hunting ground, which was sold off in 1818.  Several areas within the Exmoor National Park have been declared Sites of Special Scientific Interest due to their flora and fauna. This title earns the site some legal protection from development, damage and neglect. In 1993 an Environmentally Sensitive Area was established within Exmoor.  This is on our doorstep and offers so much for nothing.
Barnstaple and North Devon offer so much variety in the things to do and the places to visit, so why not take the opportunity?  If you know of a place to visit or an event then please let us know by calling Sarah on 01271 308082 or e-mailing at barnstaple@thebestof.co.uk
Don't forget to put your clocks forward and enjoy your extra daylght hours!