Blooming Marvellous Gardens To Visit In North Devon
1st June 2015
... Comments
---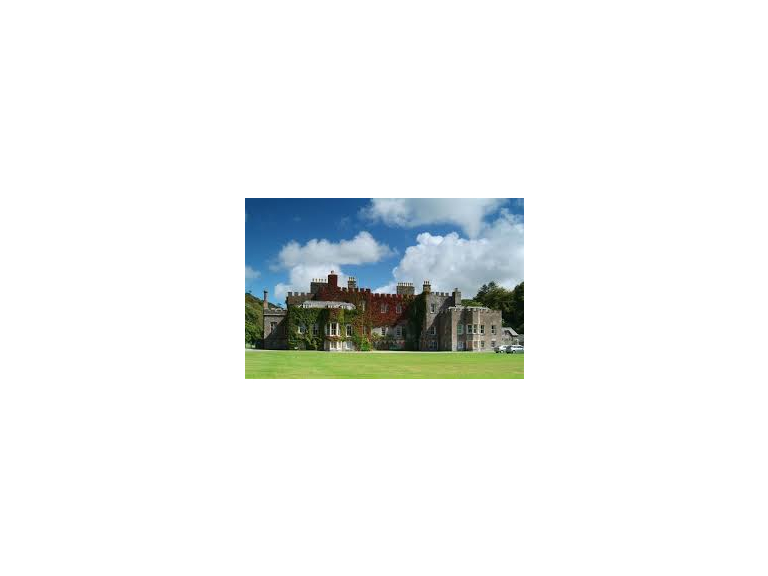 If you love a stately home with surrounding gardens, Castle Hill in Filleigh is sure to please.  With 50 acres to explore and set on the former home of the Countess and Earl of Arran, there is so much to explore.  Why not take the kids and let them play and climb in the Tanglewood tree and enjoy a picnic amongst magnificent scenery?
Hartland Abbey is among the top gardens in North Devon and is a definite must see.  Get your green fingers itching to replicate some of the beautiful garden features, walkways and views.  With the stunning backdrop of natures valleys leading to the Atlantic Coast you can not only enjoy the cherished gardens within the 18th century walls, but indulge in touring the home too.  Situated on an area of outstanding natural beauty and with local residents including Nutmeg the donkey what are you waiting for?
Do you want a dog friendly, open garden?  Somewhere with acres to walk and the chance to exercise your best friend?  Marwood Hill Gardens, just outside Barnstaple, is where you can enjoy the impressive colours of plants, trees and shrubs and indulge in the peaceful and tranquil atmosphere.  The view over the valley is simply breathtaking and can be witnessed from their delightful garden tea rooms.  Enjoy beautiful scenery whilst tucking into delicious hot food.  You could even treat yourself to a variety of the unusual plants for sale.
Do you love seeing all the blooms of spring and summer? Visit RHS Rosemoor inTorrington.  With 65 acres of land to keep you busy you could get lost in the immense gardens. Delight yourself in a peaceful relaxing paradise.  This award winning gardeners muse also plays host to many events throughout the year.  Make a whole day of it or celebrate a special occasion in this wonderful setting.
Now something a little different.  At this next spot your inner child will have a field day!  The Gnome Reserve and wild flower reserve in West Puttford is definitely a guilty pleasure.  You can even look the part as they offer the loan of a gnome hat!  Explore the stunning scenery whilst looking out for these cheeky little fellows popping out to say hello.  Really get into the spirit of it with the kids (who will undoubtably love it) and you can take home some really adorable memories.
Have you got vision?  Maybe you could combine your love of Art and all things nature with a visit to Broom Hill Art Hotel.  Set in 10 acres of gardens that you can wander through at your leisure.  However, the twist is that hidden throughout are 300 captivating sculptures.  Bound by its own stream Broom Hill is a hidden gem tucked away on the outskirts of Barnstaple.  When you have had your fill of all Nature and Mans Glory, pop into their restaurant and get your fill of delicious home-cooked meals.  Sounds like a perfect day out to me!
With Many more gardens open to the public throughout North Devon get out there and get exploring!