Being A Friend Is One Of The Best Things You Can Be Why Not Be A Friend With The Beaford Arts Friends Scheme
20th November 2016
... Comments
---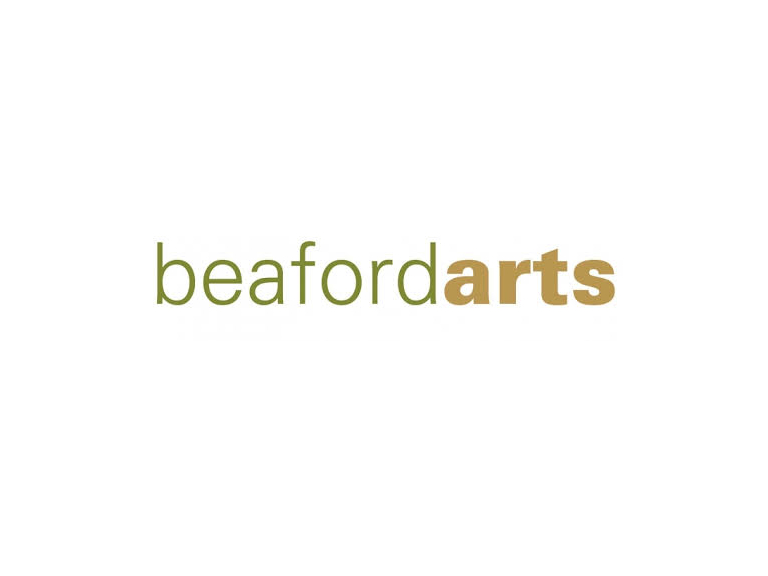 Beaford Arts is a charity supported by Arts Council England and the Dartington North Devon Foundation.  They are England's longest running rural arts organisation and they always welcome any support you can give to enable them to continue supporting community life across rural North Devon in partnership with a region-wide network of volunteers.  You can support Beaford Arts by becoming a volunteer, helping with fund-raising, donating, or becoming a Friend.
Official friends make regular contributions of £10 or more annually and as with any good partnership in return you receive an annual report and get invitations to special events throughout North Devon.
If nothing gives you more of a buzz than volunteering, there is always the opportunity to volunteer for Beaford Arts.  They are always on the look-out for local north Devon people to become volunteer community partners, known as promoters, to enable them to bring professional rural touring artists to new communities across the north Devon Biosphere area.
With the support and guidance from Beaford, promoters run extraordinary events in their community spaces.  If you would like to know more about volunteering please contact Claire Ayres, our Communities Manager, at claire@beaford-arts.org.uk.
Another way to volunteer is to become involved in our Archive projects. If you would like to help in all manner of ways, please contact Kathryn Burrell on: kathryn@beaford-arts.org.uk.
If you would like to become a Friend, please call Jane Woodman on: 01769 629074 or email: jane@beaford-arts.org.uk.