Barnstaple Christmas Light Switch On Is Happening On 23rd November 2014
17th November 2014
... Comments
---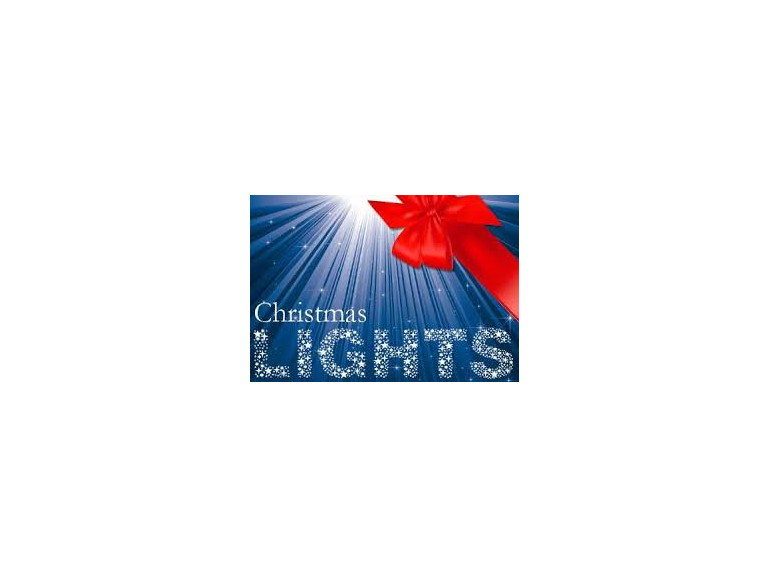 Displays of Christmas lights in public venues and on public buildings are a popular part of the annual celebration of Christmas, and may be set up by businesses or by local governments.  The displays utilize Christmas lights in many ways, including decking towering Christmas trees in public squares, street trees and park trees, adorning lampposts and other such structures, decorating significant buildings such as town halls and department stores, and lighting up popular tourist attractions such as the Eiffel Tower and the Sydney Opera House.
It is believed that the first outdoor public electric light Christmas Holiday display was organized by Fredrick Nash and the Pasadena Chamber of Commerce in Altadena California on Santa Rosa Avenue, called Christmas Tree Lane.  Christmas Tree Lane in Altadena has been continuously lit, except during WW2, since 1920.  Annual displays in Oxford Street, London, England are adored by the public and local businesses alike, have been erected for decades.
This year in Barnstaple, Double Platinum award winners, The Overtones are head-lining the fantastic array of live music!
Events start from 2pm on The Square with Sophie Kerslake singers from Southmead Primary School, Centre Stage and La Tragna Dance Company.  Then it's the turn of rising star, Yazzy, followed by Loney with their unique blend of music.  Up next is the funkiest band in the UK at the moment, Brother Strut, a band who between them have played for some of the biggest names in the music industry.
At the same time there will be a fun fair on The Strand for younger members of the family to enjoy and rumour has it Santa is in his Grotto in Green Lanes from 12 noon until 4.30pm.
And then, it's the moment everyone has been waiting for- The Overtones will switch on Barnstaple's Christmas lights before taking to the stage with their fabulous retro style of 1950's style music mixed with R&B and modern pop music. 
Enjoy the show!!!