As another tax year passes us by, are your Finances in order? Talk to these Barnstaple Experts for Financial and Legal Advice.
6th April 2016
... Comments
---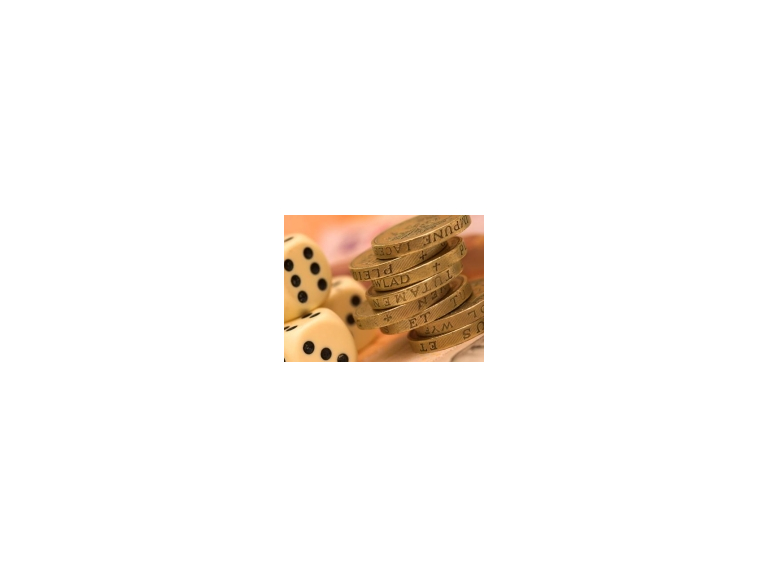 There is a wealth of help available in Barnstaple to make sure you keep more of what you earn in your pocket every month With the recent budget and with changes starting in the new tax year starting on 6th April there are lots of new considerations your financial advisers and accountants should be keeping you up to date with. If they're not, speak to our lovely local professionals to get more out of your budget.
 Wouldn't it be great if all the financial help came to you, well now it does? Martin Critchard– Independent Financial Advisor has many years experience in the field and makes home visits to guide you through a range of financial issues affecting you and your family. If you're finding it tough to address mortgage needs, you're considering equity release, planning your retirement and pension finances give him a call on 01271 309233 and let him give you a confidential appraisal of your situation.
 You never know how good your insurance cover is until you need to make a claim. That's very often when you discover the 'tickbox' exercise of an online insurance comparison site, hasn't asked ALL the questions to give you the cover you need. Talk and meet the team at Fidelius Insurance services. They take the time to ask questions and discover exactly what's important to insure, and get you the cover you need. Speak to the team on 01271 309313 from everything from cyber crime to smallholding insurance, motor and boat cover to home and car insurance policies.
 If you need advice on personal or business taxation why not head to the heart of Barnstaple and talk to Large Chartered Accountants. A friendly team of experienced accountants that know the Inland Revenue inside and out. There is nothing worse than an unexpected tax bill, or paying tax that could be avoided. Make sure you don't let your financial set up get overlooked. To arrange an appointment so the end of the tax year sails by worry free call them on 01271 308083
Battling an injustice can really take its toll on you and it's so important to have a trusted and reliable solicitor working on your behalf.  Samuels Solicitors will help you with your dispute, whether it's a dispute with a local tradesperson or a quantity surveyor.....or even another professional firm that you expected to rely on. They take time to assess your case with people who know the system and are willing to go above and beyond for your case. Samuels Solicitors receive excellent reviews so if your struggling with a settlement try giving them a call on 01271 308049.