Are You Mad About Marine Life? Then Get Ready For National Marine Week
25th July 2016
... Comments
---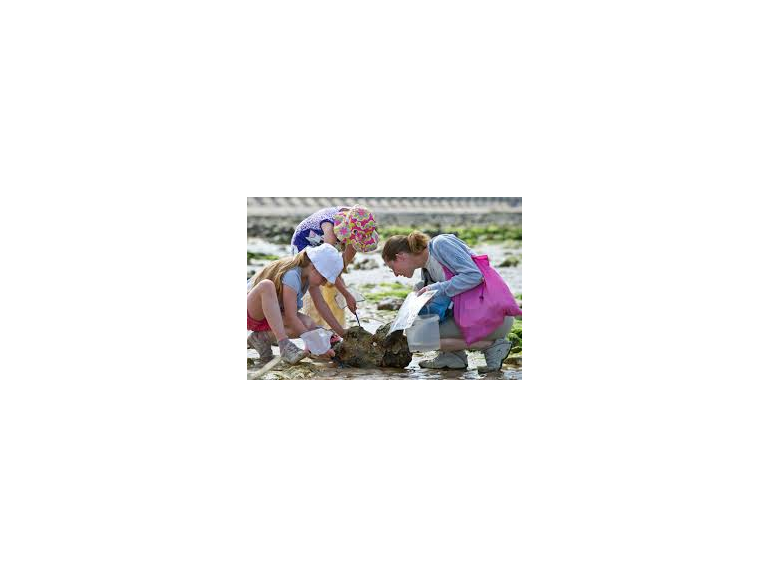 The UK's marine areas are home to a number of amazing creatures like dolphins and basking sharks.  Organised by The Wildlife Trusts, this event celebrates these marvellous mammals and encourages us to go out and explore our local seashores.
If you've ever wanted to spot a puffin or spy on some bathing grey seals then there's no better time to do it.  You can also learn more about sea plants and beaches.  There are a range of activities on offer, including remarkable rock pool rambles and marine treasure hunts for every member of the family. 
National Marine Week is the time to celebrate UK seas! Spend happy afternoons exploring rockpools, be dazzled out snorkelling by a chance encounter with a ballen wrasse or simply be amazed by the sight of mullet from the end of a pier.
All over the coast, The Wildlife Trusts' staff and volunteers will be sharing their knowledge, showcasing the marine environment and teaching about the homes and feeding grounds it offers to countless species of creatures. 
So, whether you want to find out more about mink whales or molluscs, velvet swimming crabs or strawberry anemones and seals or sea birds, join the events where you can enjoy the sights, sounds and smells of the sea and learn more about its riches.
For more information visit the official website at:  http://www.wildlifetrusts.org/.