Get Daring Ideas For a Great First Date in North Devon
20th July 2015
... Comments
---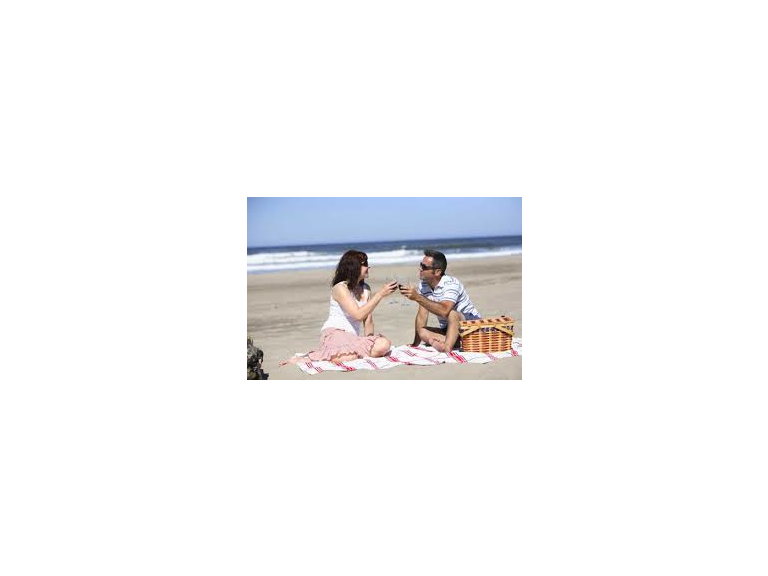 Whatever your personalities, a first date is the perfect chance to impress that possible future other half.  There are plenty of places to go and things to try, something other than sitting in a cinema with absolutely no chance of communication.
So, what could you do to break the ice and set off on good footing?
Fancy a tandem bike ride?  Get pedalling to burn off those nerves and take in some of the scenery.  With plenty of cycle ways and bike routes, what a cheap way to get to know someone and admire the changing scenery.  Hit the Tarka Trail?
Another way to soak up some scenery, if you're the outdoors type, is to have a cliff top picnic!  The variety a picnic offers gives you the opportunity to please any pallete and maybe to open a bottle of bubbly to help get the conversations flowing.  With idyllic surroundings and a fairly secluded location to appreciate one another, this would offer a brilliant destination for a first date.
If you're anything like me, the idea of a beach walk ticks all the boxes.  I met my now husband at Saunton Beach and it really gives you the chance to get to know each other whilst feeling the soft sand between your toes and the sounds of waves lapping the shore.  It may sound corny to a few, but there is something magical about the ocean and if it works out, a lovely place to revisit and reminisce.
These are all great if the weather is great, but let's face it this is Britain and there's never a guarantee it's going to stay that way!  If you have planned to meet someone and the heavens open, then take them and a few quid's worth of 2 pence pieces down to the arcades and impress that special someone with your penny pusher skills?  Maybe if you're really lucky you could win on the claw grabber machines – who doesn't love a surprise win!  It will certainly win you some favour.  Head to Ilfracombe or Westward Ho! amusements arcades and have some good old fashion fun!
How about enjoying some cocktails and live music at an open air festival.  With the music pumping and the drinks flowing, you may feel the need to show your dance moves and hopefully pull someone in for a kiss.
I hope these help and you enjoy your 1st date in the beautiful place that is North Devon.