Are You A Small Business Owner? What Are The Pros And Cons Of Working From Home vs Having An Office?
15th May 2016
... Comments
---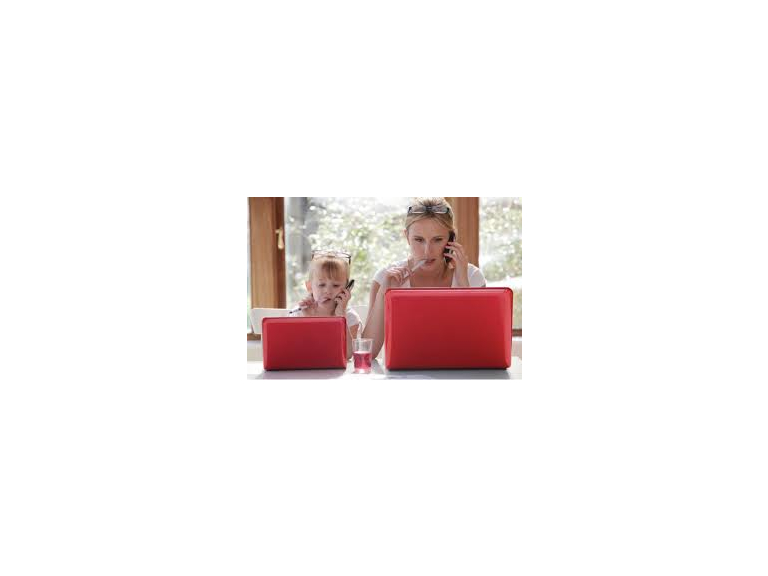 So working from home sounds like a great idea.  All the luxuries of home comforts, but will the productivity be the same?
Let's look at the benefits to being at home:
Time saved by not commuting means you will have more you time to actually work!
You choose your hours.  So the sports is on or the Bake Off!  If you want to work at 3am on-wards instead of 9-5 as it fits in with family life, guess what??  You can!
Business can be as casual as you like.  Video meetings are only from the waist up so if you want to keep your jogging bottoms on then feel free!
You are in control of your working environment.  If you don't want that oversized clock with the deafening tick reminding you how your day is going, don't have it. Decorate your space with your kids finger painting and do-nut packaging no one will mind.
However, when you work in an office there are many benefits that you may not have thought of such as:
When you work with colleagues and other like-minded people you build your social network.  It boosts morale and productivity when you have friends around to help you out.
The environment of being in an office can keep you disciplined.  As subconsciously your brain distinguishes between a work place and home space, thus keeping you on track.
Another great thing is you leave your work at work. When you work from home, it's hard to switch off and many people struggle to manage their time.  Since it starts and stops in the same place you may find yourself working later into the evening not realizing what time it is.
Staying focused - In the office, the only distraction is work.  At home it's often the kids, the dog, the washing machine, the fridge, the hoover, popping to the shop etc.
There is often more assistance with IT and Technology problems when working with others in an office setting. At home a problem can often feel magnified and increase a sense of isolation and googling the answer isn't always straight forward.  If you do choose to work from serviced offices this often means that costs such as Wi-Fi, heating and lighting are all manageable and controlled. 
Lastly if you obtain short contracts, you're not tied in, so if your business booms and you need bigger offices it will be easier to upgrade (fingers crossed).
So whether you choose to work from home or an office just make sure you work happy! If you want to find out more about an affordable office in the centre of Barnstaple to suit 1 or 2 people from £110 per month call Sarah on 01271 308082