A New Network To Give A Voice To 10,000 Village Halls. Is Your North Devon Village Hall Signed Up?
2nd October 2016
... Comments
---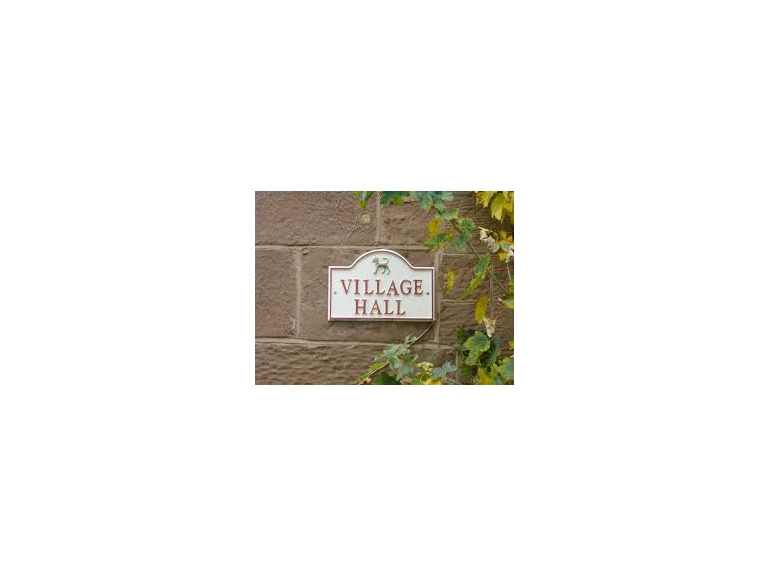 Reaching out to village hall users, committee members, trustees, councillors and volunteers the new service allows all aspects of village hall users to have a voice and feed into national issues affecting how village halls are funded, managed, used and safeguarded for the future.
The National Village Hall Forum ran for 35 year,s but was increasingly finding it difficult to reach out to younger people and raise funds.  The new organisation is better placed to help with common issues that village hall committee's face like tax, finance and legislation related to managing a a community facility.
The National Village and Community Halls Network will will focus on the following priorities:
Financial support on extensions, funding for capital improvements, long term advice for volunteers managing building
The new network is being hosted by Action with Communities in Rural England (http://www.acre.org.uk/our-work/village-halls-network) and sponsored by insurance brokers Norris and Fisher.
Hall management committees and other organisations and individuals with an interest in village halls are invited to sign up to the network.
They will be able to share good practice and experiences with other like-minded members as well as contributing to the development of appropriate legislation and regulation.