Who will be BEST of the Bestof Solihull?
17th January 2017
... Comments
---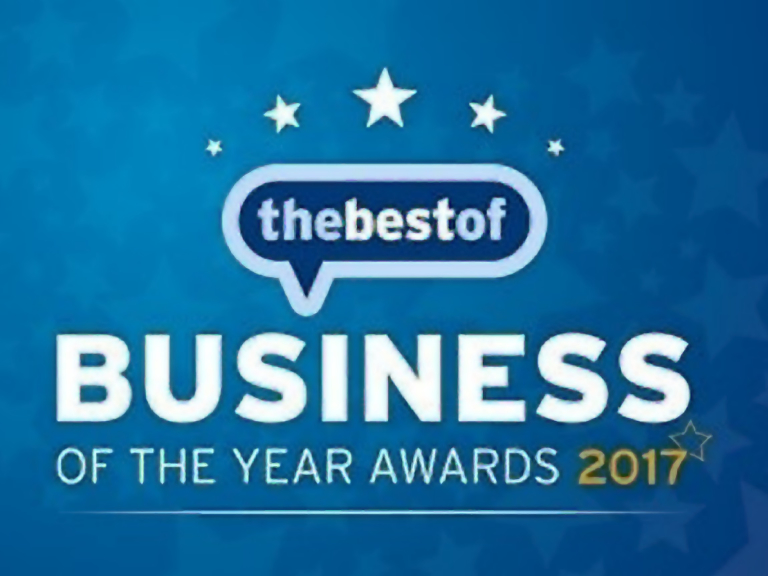 I remember last year the run away winner of thebestof Solihull Business Of The Year (BOTY) was Kam and the team at MotorServ UK Solihull. They are truly a fantastic business and the amount of reviews they received from satisfied customers said it all. 
This year we see even more businesses than last year 'qualified'* in an even playing filed across the categories. 
* minimum amount of  VALIDATED reviews have to be obtained by set date.
To win the BOTY is a great accolade for any business to display and the qualified, contenders for the title this year are;
So if you have had service from any of the above businesses, and can leave them a review, if you havn't already done so, click on their link, and 'Help Us Win' option, and help them to being named Business of The Year.
You only have until the end of January 2017 to get your reviews in and don't forget to verify your review when prompted via an email or they don't count.
If a qualified business is not successful to be Solihull BOTY they can still be a winner in their category, either in Solihull or nationally. At the end of the day they are all winners.
If your favourite business is not mentioned above, check out the member  A-Z,  and any business there will be grateful for 'a little love'
or if they are not yet members of the bestof Solihull, recommend them and with your help the bestof  can complete it's mission to find the UK's  Star Business. Simply tell us who you think are stars locally and as a thank you we will enter you into a prize draw where you could win cash prizes to spend with your favourite local business.
Look out for our announcement of the winners coming soon so watch this space!!