Work experience placement leads to full-time job at Salop Leisure
24th August 2016
... Comments
---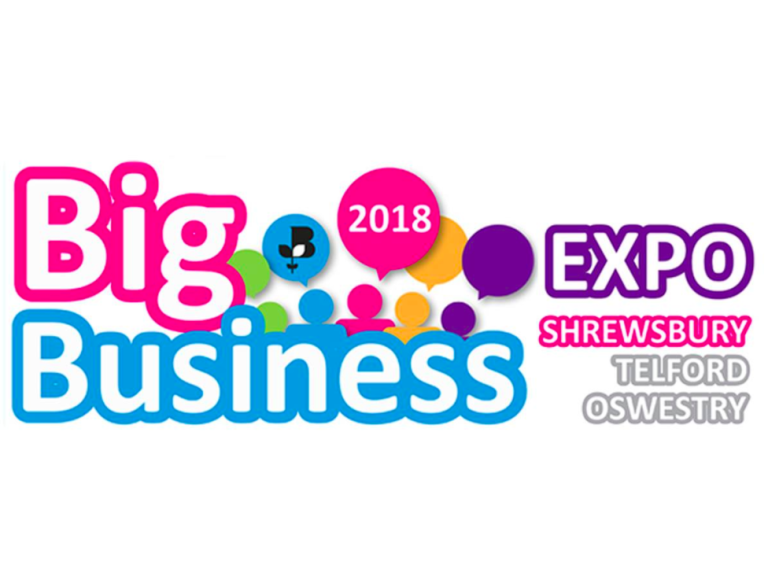 A work experience placement when he was 15 has developed into a full-time job three years later for Aiden Smith with Shrewsbury-based caravan, motorhome and campervan dealership Salop Leisure.
Aiden, 18, from Baschurch, followed the fortnight of work experience with a summer job with the company and has been working part-time in the accessory shop whilst completing an outdoor adventure course at Walford College.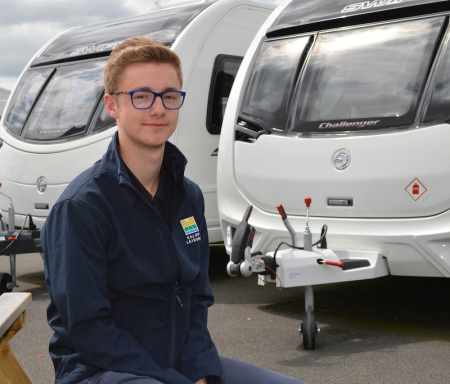 When a job became vacant as a touring after sales administrator, he applied and was given the post. 
"Before I came on work experience, I thought Salop Leisure was just another caravan dealer," confessed Aiden. "But, having worked here for three years, I have seen all the amazing work that goes on behind the scenes. The company is so professional, high quality and has a great team of friendly staff."
Away from work, his main passion is playing music as a drummer with Shropshire Music Service Youth Orchestra and with the ceilidh group Fiddlesticks. "I absolutely love being a drummer," he said. "It's my escape from reality." 
Salop Leisure's chairman Tony Bywater champions apprenticeships and is a firm believer in providing work opportunities for young people in the business. There are examples of young people joining the company from and climbing through the ranks to a senior role. 
"Many of the young people we have employed over the years have progressed into very responsible positions to take our business forward," he said. "In addition, they have developed into good citizens and we are very proud of them. 
"Young people represent our future. Aiden is a great example of a dedicated young man who has been offered a full-time job after initially impressing during a work experience placement. We like to develop young people and have a successful policy of pairing them with more experience members of staff who can pass on their work and life skills."